Telecare - Independence and safety at home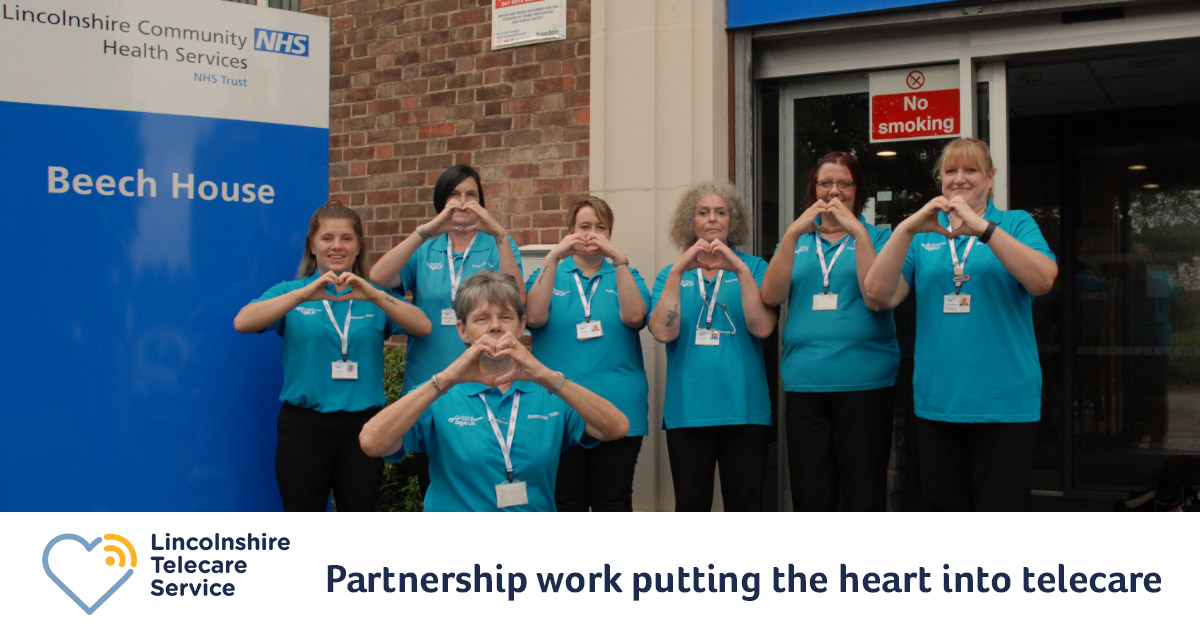 Our Telecare and Response department can help with a variety of products and services that enable people to live safely and independently in their own homes offering reassurance to older people and their families - from £2.85 a week.
Lifeline Systems
Lifeline Units

Our lifeline unit gives you the freedom to live how you want with the security of knowing that whether you are young or older you can always get help when you need it.

How does it work?

The unit simply plugs into your telephone line. A member of staff will install it and explain how it works.

No Landline? Don't worry, we have units available which work off the mobile network, ensuring that you can still call for help when it is needed.

By having a lifeline you can call for help 24 hours a day any day of the year.

Available from as little as £2.85 per week.

Pendants

Our pendants are lightweight and can be worn around your neck or on your wrist. They are showerproof and one press of your pendant button will trigger the lifeline so that you can get the help you need at any time.

There is no need to worry if you press the pendant by accident, we will make sure you are ok and then cancel the call.
Detectors
Fall Detectors

Are you prone to falls and worried about not being able to call for help? Do you have a relative in this position?

Our range of fall detectors are designed to automatically generate a call for assistance if a fall is detected.

The iVi intelligent pendant can either be worn around the neck or on a belt buckle. Our other fall detector, The Vibby, has the option of being worn around the neck or the wrist.

Sensors and Detectors

All of our detectors are linked to our contact centre so if they alarm we will contact the emergency services.

The smoke detector raises an instant alarm if it detects smoke ensuring any potential fire situations are always responded to.

Our CO2 detector warns of dangerous Carbon Monoxide levels which will ensure that the appropriate action is taken

We also have a Temperature Extreme sensor which will give an early warning of any abnormal temperatures which may result in someone suffering from hypothermia or dehydration.
Key safes and our Response Service



Keysafes

We provide a C500 Keysafe which has accreditation from the police for being safe and secure.

A Keysafe allows entry in to your home by authorised friends, family and support workers who have been passed the code by you. This enables you to keep your door locked should you feel the need to do so, and at the same time allow entry if you need assistance

Response Service

Our Response Service can be taken as a service in addition to your lifeline.

If you do not have friends and family who live locally or are able to assist you 24/7 then our team of professional Responders may be the solution for you.

This service can be accessed for as little as £2 per week.

Please call for more information or to chat about this service
For further details and prices
Please call the Technical Support Services Team on 01522 696000 or 03455 564144.