Maintenance Cognitive Stimulation Therapy (MCST)
We are supporting the wellbeing and mental stimulation of people living with dementia through group programmes.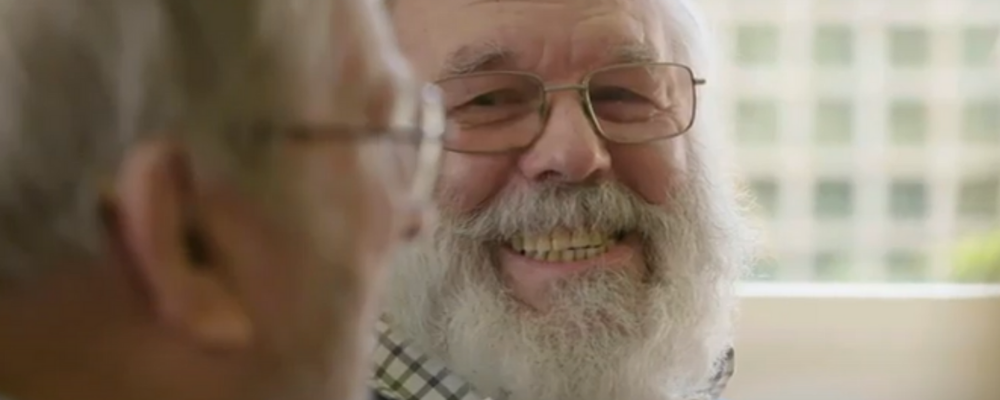 What is MCST?
Maintenance Cognitive Stimulation Therapy (MCST) is a weekly programme for people living with mild to moderate dementia. Age UK Lincoln & South Lincolnshire have recently taken part in a pilot project where we offered online MSCT sessions with the programme running weekly for 24 weeks.
Group members take part in meaningful and stimulating activities, proven to help maintain memory and mental functioning. The group provide a fun, supportive environment where people can build new friendships.
Activities include:
Discussions
Word games
Quizzes
Physical activities
Creative and musical activities
For an informal chat, more information or to register interest, please contact Diane Moon on 03455 564 144.
Why is MCST so important?
After someone is diagnosed with dementia, they may be offered Cognitive Stimulation Therapy (CST). This is a short-term programme for people with mild to moderate dementia for several weeks following diagnosis.
When this programme finishes, there are limited provision of services for people with mild to moderate dementia. MCST is a longer-term programme based in community settings which helps bridge this gap. Our programme will be delivered online so members of the group will be able to participate from their own homes.
Cognitive Stimulation is the only non-drug treatment recommended to improve cognitive, independence and wellbeing by the National Institute for Health and Care Excellence (NICE).
What's its impact so far?
The 2017/18 pilot found that MCST sessions contributed to the maintenance of group members' wellbeing, related to their feelings, memory and everyday life. These would usually be expected to decrease over time for people with dementia who don't attend sessions.
Group members, carers and staff all stated the following benefits:
Enjoyment, having fun and increasing levels of happiness.
A sense of belonging and making new friendships.
Increased confidence in ability and to try other new things.
Improvements in communication, including reading and writing.
Improvements in memory and mental ability.
Having more energy.
Increased levels of physical activity.
Register Your Interest
To find out more about joining our MCST programme or to refer someone, contact us here.