Age UK Lincoln & South Lincolnshire have a person centered home care service recognising the needs of each person we support.
We believe that people are unique and their care should reflect this. We work with individuals to deliver a personalised care service which will empower and enable them to stay independent at home.
Following our initial assesment we will work with you to tailor a care plan to meet your individual needs. This could include assistance with washing, bathing, dressing, food and drink preparation and medication support.
All of our carers are highly trained, DBS checked and committed to helping our customers to remain independent at home.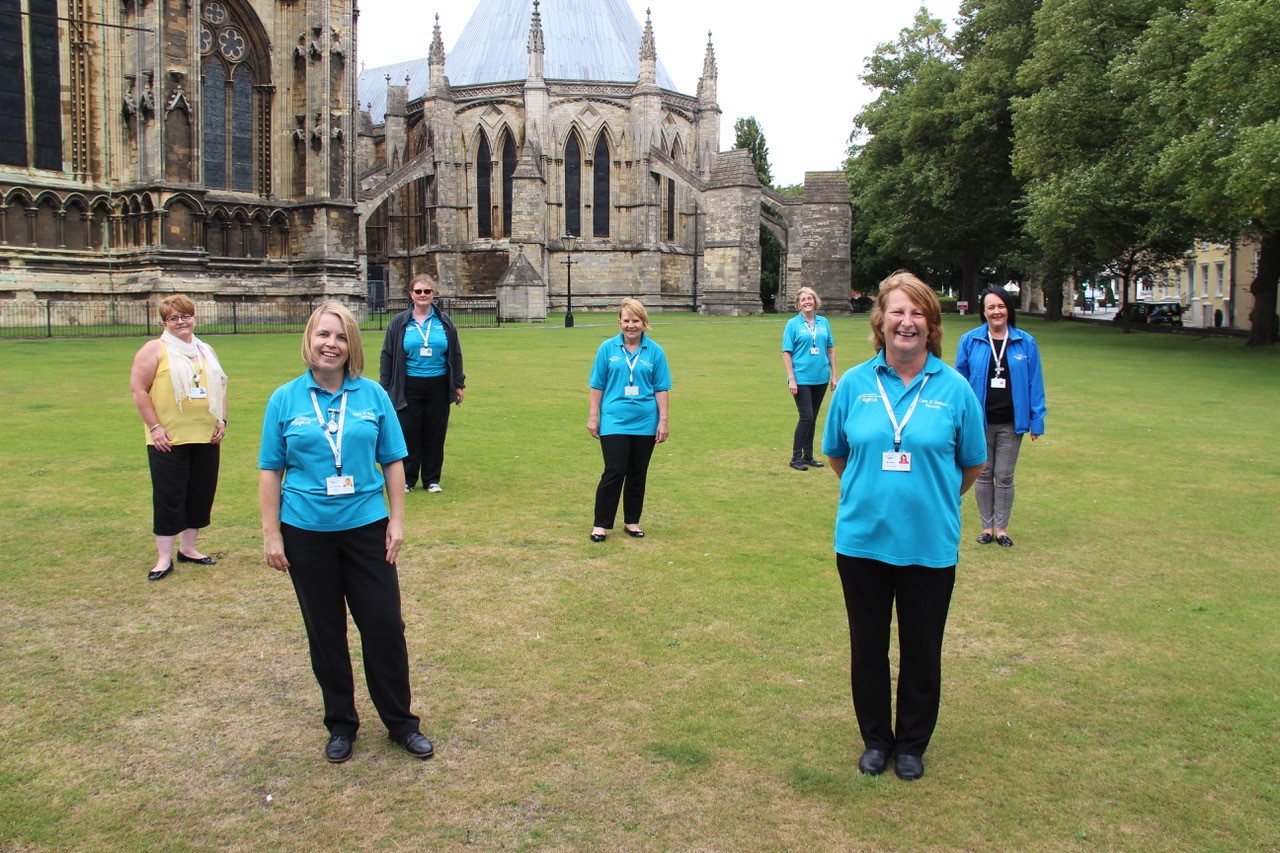 Our personal care service includes help with:
Assistance with dressing
Assistance with washing and personal hygiene
Supporting with toileting requirements
Assistance in moving around your home
Meal preparation and nutrition assistance
Support with prompting and administering medication
Do you care for a loved one? Do you need support to take a break?
We can offer support through our sitting service.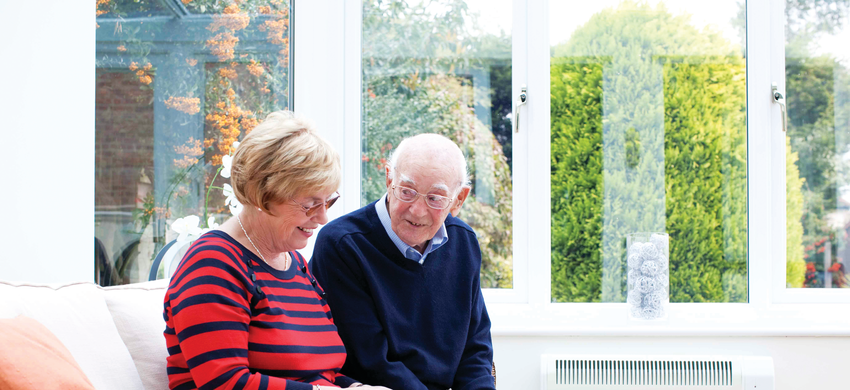 Are you a carer for an older person who needs some support?
Our qualified homecare assistants can offer support to you as a carer by providing a sitting service. This gives you time to take a break, catch up with friends and attend to other commitments.
This is a flexible service and can be tailored to your individual needs where required.
Our sitting service provides professional, DBS checked, homecare assistants to support you as a carer.
For further information
Please contact the Care Services Team on 03455 564144 Option 4