Sage Kitchen Meal Delivery Service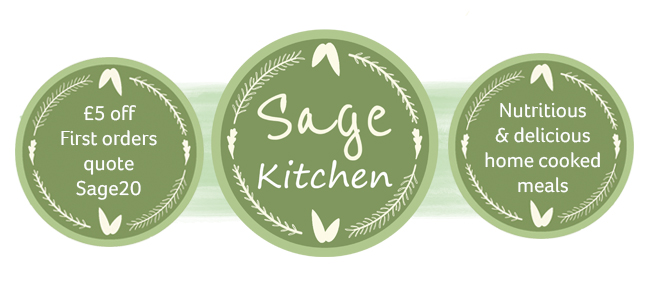 Created and cooked for you by our Park Street Kitchen Team - Sage Kitchen Meal Delivery Service
Sage Kitchen is Age UK Lincoln & South Lincolnshire's NEW meal delivery service operating initially across Lincoln to offer extended support to local older people.
Nutritious and delicious meals created and cooked by our experienced team
We are a local independent trusted charity working to improve the lives of older people.
We offer a friendly and efficient service
We are not for profit, so all food orders help us to help more older people
We are dedicated and passionate to ensuring high quality meals served direct to your door
Environmentally friendly packaging, designed to be safe and accessible for all
Covid secure, all government guidelines met
Each menu is £30 for seven main meals and two soups or desserts. For £5 off your first order, use the code Sage 5.
*Free delivery subject to local area radius - please enquire for more information
*Opening offer of £5 off for a limited time only on first orders.
Our Menus
View our delicious and varied menu here
ORDER HERE
Place your order for our NEW Meal Delivery Service here