Nothing beats the great outdoors, fresh air and that vaulable space to take a deep breath and relax. Our gardens are important to us and we recognise that in later life gardening can become more difficult.
Wherever possible, we will actively encourage our customers to continue gardening alongside their gardener if this is something they enjoy as gardening has proven therapeutic benifits.
We always try to provide the same friendly professional gardener on each visit and many people find them chatting away as they work. Many of our gardeners are multi-skilled and may be able to assist you with little jobs around the house, such as decorating, putting up shelves, hanging pictures etc.
You are in control of your service and an initial assessment will allow us to create a plan specifically for you. This can be general weekly maintinance, grass cutting or even bigger projects.
Tasks undertaken may include :
Mowing the lawn
Weeding in beds and planters
Pruning and cutting back of hedges and small bushes
Planting and maintenance of bulbs, plants or vegetables
All of our gardeners are DBS checked and fully insured.
Call our friendly gardening team to discuss your requirements on 03455 564 144
Restrictions on the service:
Customers are to provide any tools required
We are unfortunately unable to take any green waste away with us
We cannot undertake tree felling or removal of large bushes etc.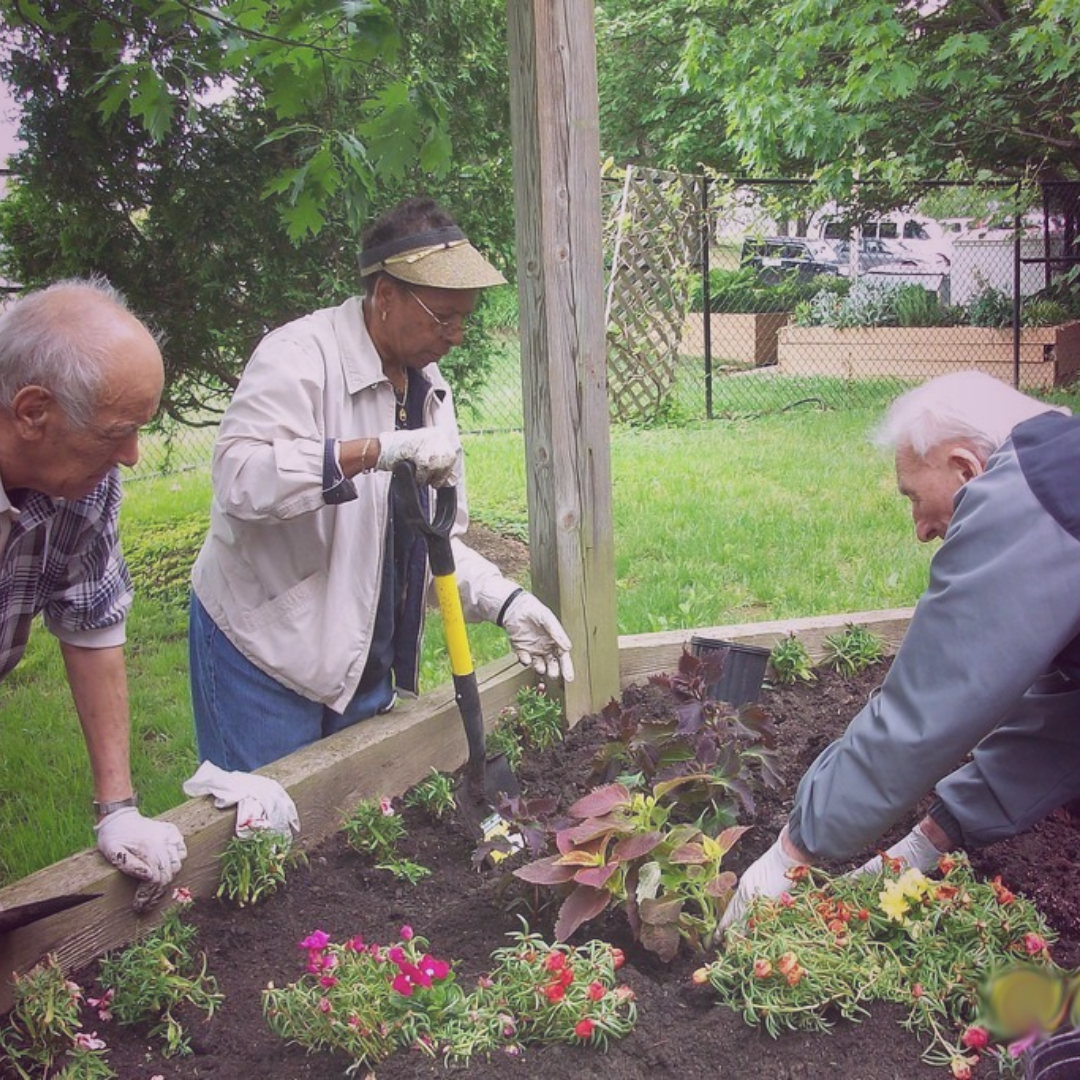 Get in touch
For more information on Gardening Services in Lincoln & South Lincolnshire please call 03455 564 144