Help in the Home & Lifestyle Support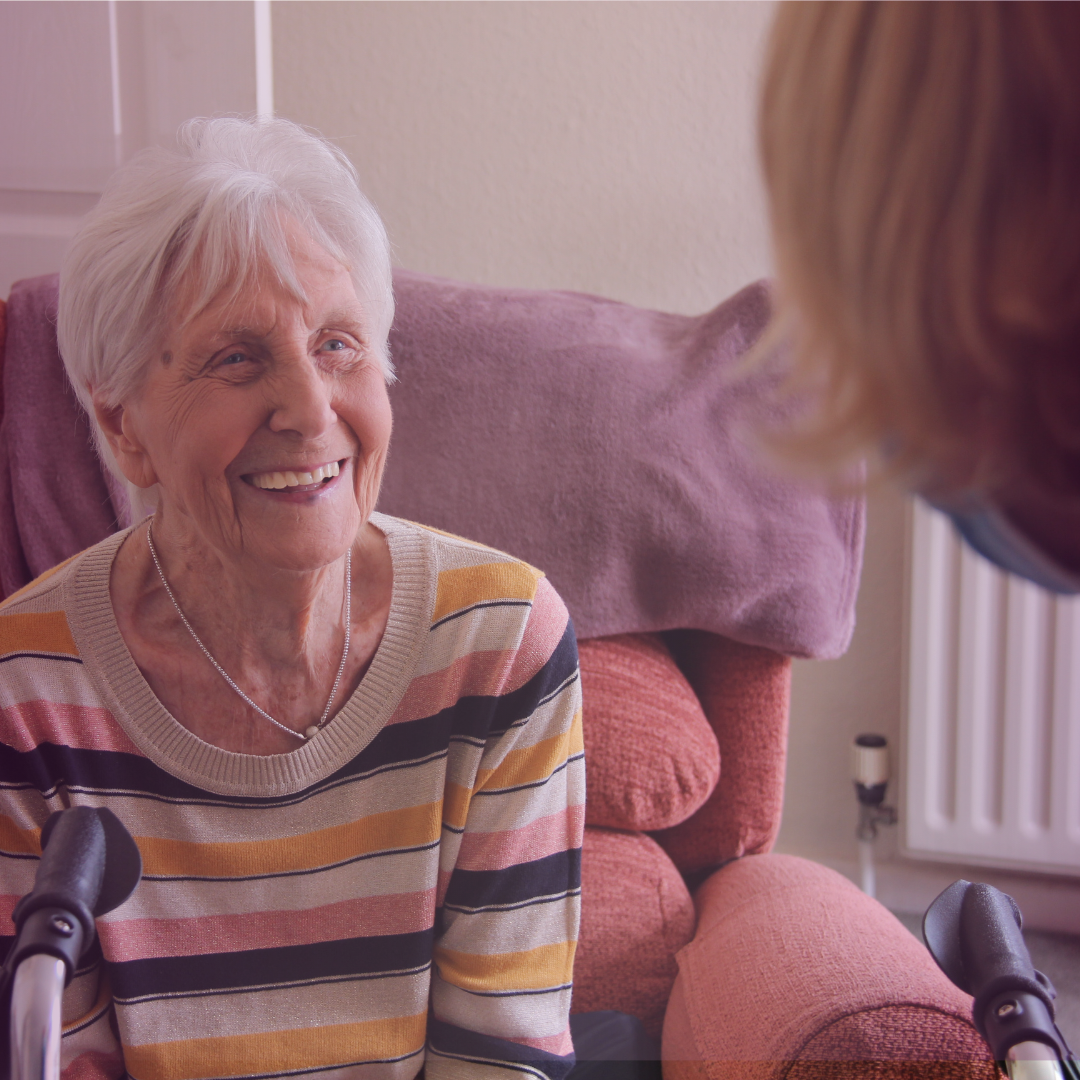 In a society where many families live in different geographical locations, loneliness and isolation are a significant concern for our older people and their families.
We offer person-centred services that are flexible and tailored to individual needs.
Our support services are vital in providing confidence and reassurance to both our customers and their families.
Our friendly team will ensure that our customers continue to live independently, enjoy daily activities and routines that are so important for health, wellbeing and socialisation.
We work hard to ensure our families are kept updated and informed, with consent, on any change of circumstances or wellbeing.
To see how we can support you, give our friendly team a call on 03455 564 144.
Get in touch
For more information call our friendly Help in the home team 03455 564 144 Option 3