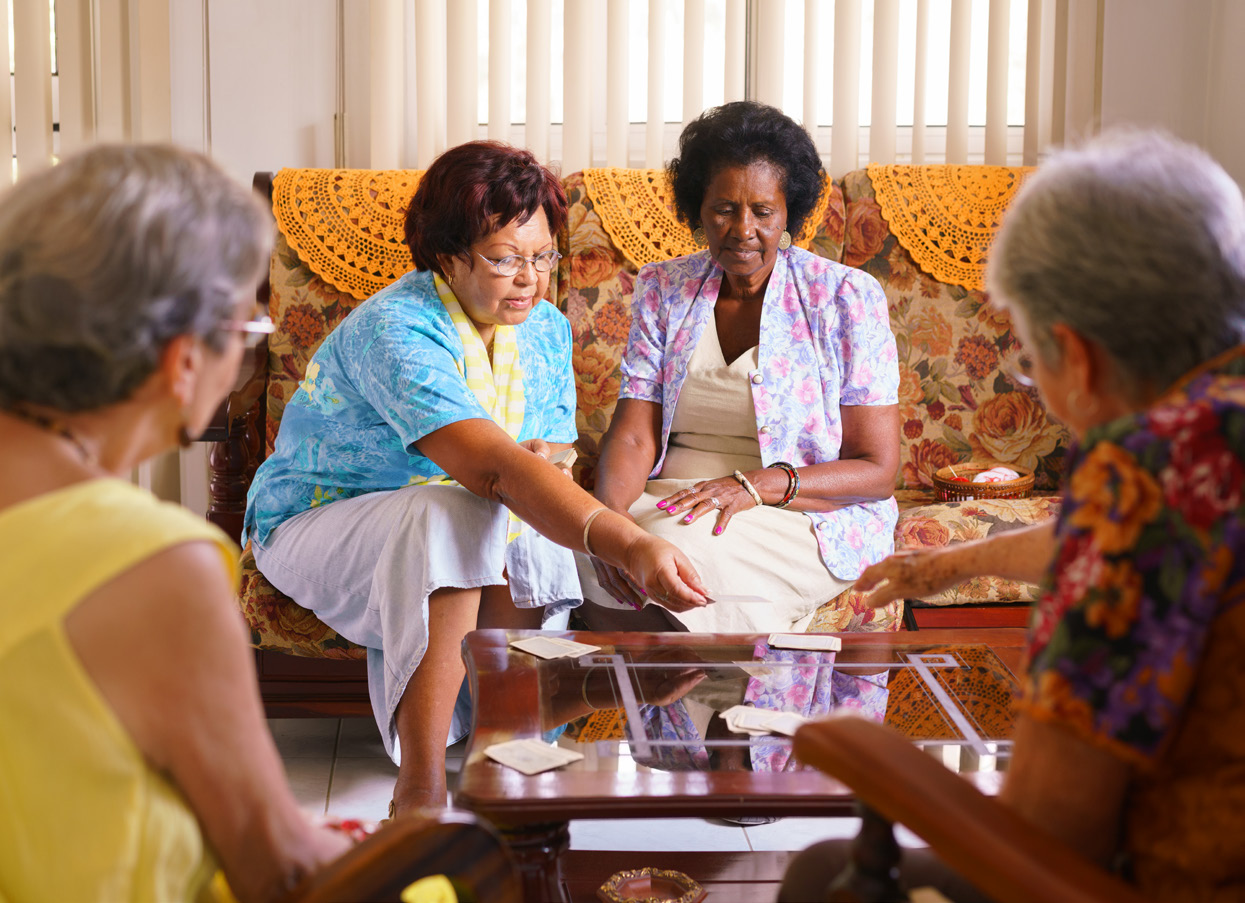 The Covid-19 pandemic has both revealed and exacerbated some of the deepest inequalities that have often remained hidden in our society.

In June 2020, Age UK London organised a workshop for older people's BAME organisations to offer them a space to share their experiences of lockdown.

Their feedback illustrate
various issues that have been
experienced by a lot of older
people during this lockdown
but that are specific to these
communities.
You can read the full report here.