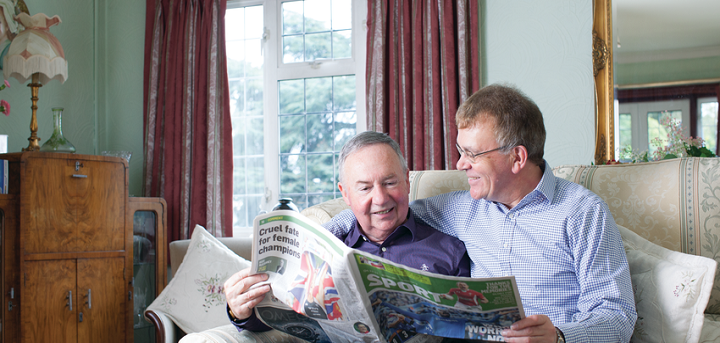 London Age is Age UK London's quarterly stakeholder magazine, distributed among third sector organisations, individuals in London's local and regional government and those working in the health and social care sectors.
Each issue invites experts from across the public and third sectors to share their knowledge and expertise on pressing current issues that affect London's older people.
With London borough council elections rapidly approaching, this edition of London Age acts as a guide to the main issues affecting older Londoners. From our manifesto, to the views of councillors from the three main parties, this is your guide to the upcoming local elections on May 3rd.

We look to future in this edition of London Age, as we discuss a number of ways that London can become as age friendly as possible. Councillor Richard Livingstone starts things off by updating us on the ways in which Southwark Council has been adapting to support older people in the borough.