Opening Times:
9:00am - 4:45pm Monday - Saturday
Age Concern
Garratt Way
Gorton M18 8HE
Tel: 0161 223 1362
John and Martin with their team of dedicated volunteers run our Gorton Shop on Garratt Way just by Gorton Indoor Market at the Wellington Road traffic lights.
Nearly all the stock sold in the shop is donated, mostly by people filling up the special bags that drop through their letterbox, or by just dropping donations off during shop opening hours.
Larger donations, such as items of furniture, can be collected by appointment; just telephone 0161 817 2356 or email enquiries@ageukmanchester.org.uk.
We also accept electrical items.
You can drop donations off at any of our shops listed below.
Not all items of furniture are suitable for resale because of Trading Standards rulings, our drivers are asked to check Fire Hazard labels before collection.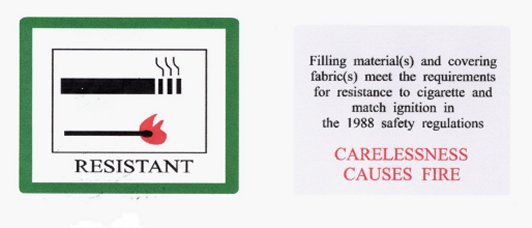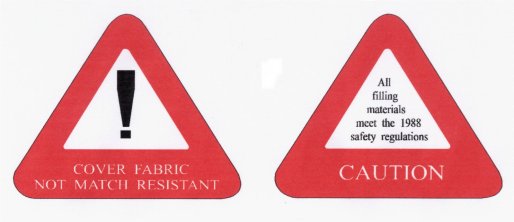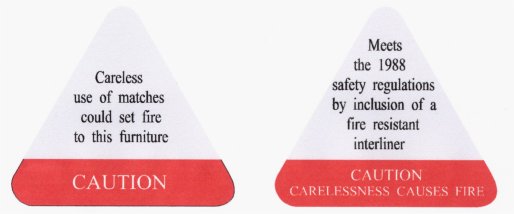 Arrangements can also be made to deliver larger items to your home. A small charge will be made for this service.
We do appreciate every item that is given to us, and very little is wasted. If there are any items that are not suitable for resale, they are not thrown away, but recycled wherever possible.
Never feel that it is not worth giving items to us. Even the smallest items earn money to help older people in Manchester.