Mackenney Centre Member Trips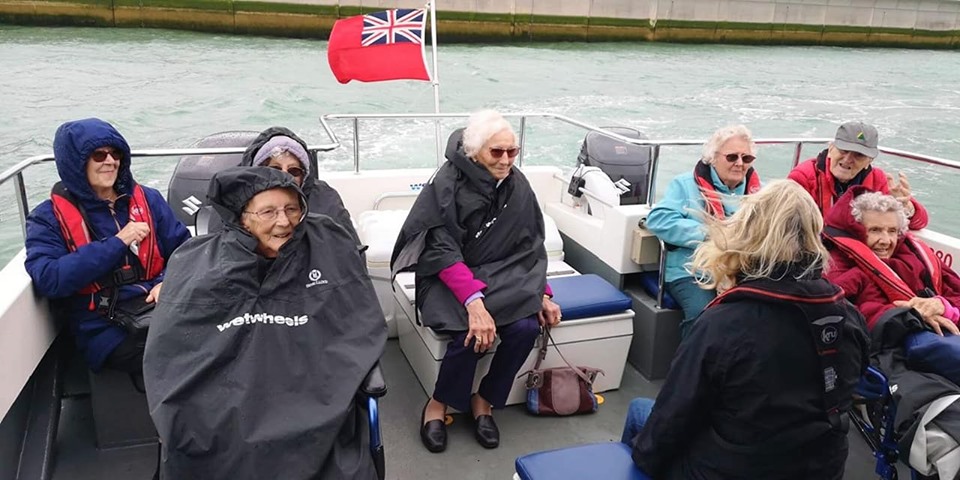 Want to get out the house and make some new friends?
Below is a list of upcoming trips leaving from our Mackenney Centre in Gillingham. If you would like any more information on any of these trips or you wish to come along to an event, please call 01634 380195.
Please note that due to Covid-19, any trips due to go ahead are currently cancelled.
We will update this page once we are able to commence our trips.
If you are a member and have any queries or concerns, please don't hesitate to contact us on 01634 572616.
Additional Information
For more information on our services: