A little bit of information about our out and about trips...
Coach trips
Trips a bit further afield. To the coast or places of interest.
Walk & Talks
A varied programme of walks, from short walks in the park to longer walks. All with refreshment stops for time to chat.
Outings by public transport
Trips to places of interest and fun activities, like mini golf, boat trips and historic towns by public transport.
Supper clubs
Join us for a meal at a local restaurant or pub with a group of friendly people. We try different places in the area each time. If you have a suggestion for somewhere to try, please let us know.
Theatre
Trips to the theatre to see a variety of shows, normally to Wimbledon theatre, but occasionally further afield.
To find out when these activites are happening, check out our latest What's On here!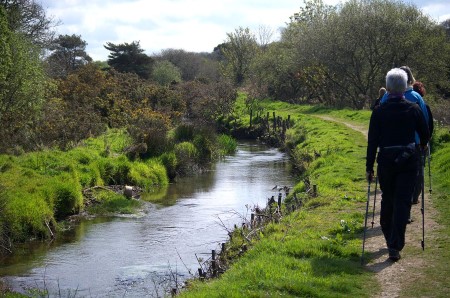 The cost includes any entry fee (if applicable) and a small non refundable admin charge. You will need to pay for your travel (or use your freedome pass) and any refreshments/ meals.
To find out more or book your place, please get in touch. You can find all our contact details on our contact us page
and our current activity schedule on our What's On page.
Click here to see What's On