We run a range of special events in the centre. As well as seasonal events we put on some quarterly events...
Dance party
Come and let your hair down to all your favourite tunes. Bring your own bottle, snacks available.
Tea & talks
Join us for a range of tea & talks with different guest speakers. Topics range from health & wellbeing, how to avoid scams, historical Merton and much more.
Quiz night
Join our popular quiz nights, each one with a different theme. Doors open at 5.30pm with supper at 6pm followed by the quiz at 6.45pm.
Bingo night
Everyone loves a game of bingo! Our bingo evening comes with dinner as well. Doors open at 5.30pm with supper at 6pm followed by tbingo at 7pm.
To find out when these events are happening, check out our latest What's On here!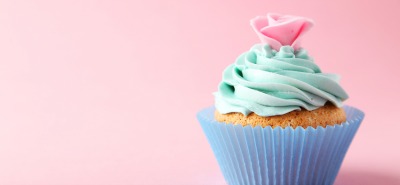 Tea, coffee and biscuits are provided for all our club participants and are included in the fee you pay.
To find out more or book your place, please get in touch. You can find all our contact details on our contact us page
and our current activity schedule on our What's On page.
Click here to see What's on