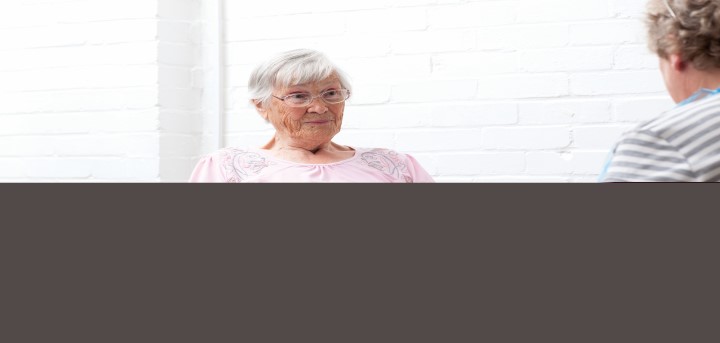 We now offer a basic nail cutting service held at our main office:
Age UK Merton, Elmwood Centre, 277 London Road, Mitcham, CR4 3NT
This service is perfect if you just need your toe nails cut.
The cost of the appointments are £10, the first appointment is £25 to cover the cost of the nail kit which is used for each appointment.
As this is a basic nail cutting service we are not able to treat anyone with diabetes or who is on blood thinning medication, but our Sole Mates service is a full podiatry service and can help. Click here for more information about Sole Mates.