Free IT support drop-ins
Published on 09 October 2018 04:34 PM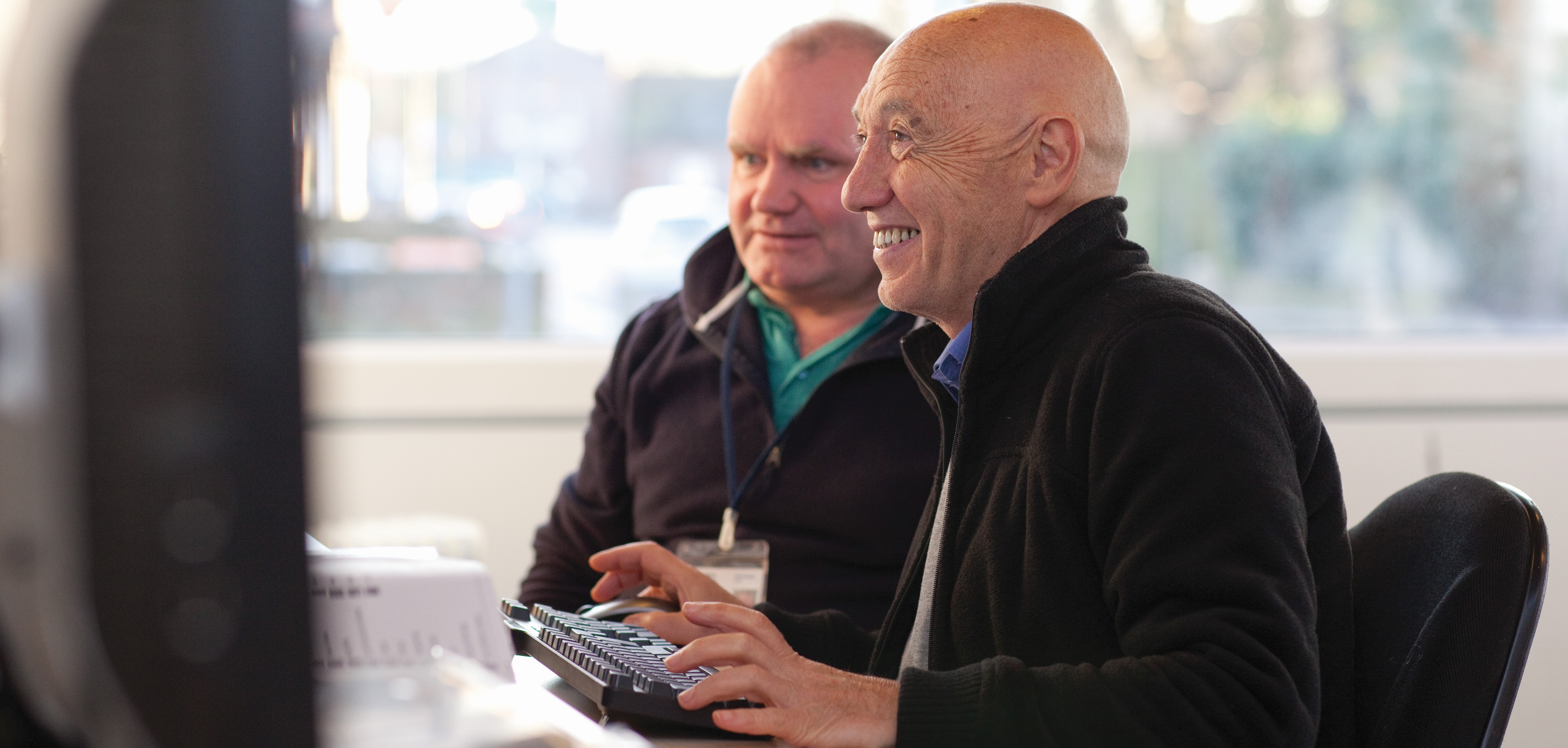 Free drop-ins for IT support and advice
We will be running drop-in sessions for information, help and advice on getting the most out of computers, tablets and smartphones.
There will be laptops and iPads available to try out, or you can bring in a phone, tablet or laptop if you are having a problem or have any questions about it.
We will be on hand to help you use your existing device, try out the laptop or iPads, and give you advice if you are thinking of buying a new device.
IT support drop-ins
Tuesday 20th November - 10:00 - 12:00 at the Haven Centre, Broad Lane, Tiverton Wednesday 21st November - 2:00 - 4:00 at Tiverton Town Hall