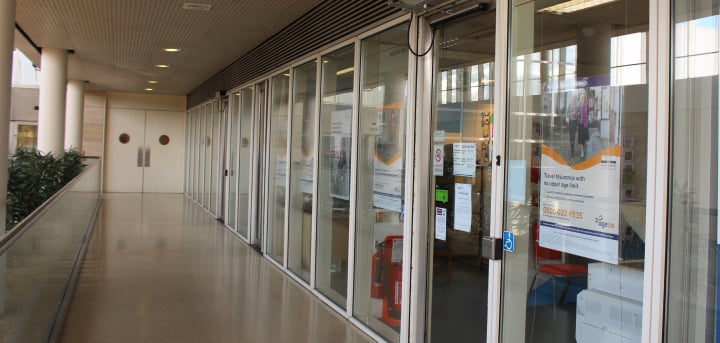 (incorporating the Snack & Chat cafe)

The Food Centre
791 Avebury Boulevard (above Iceland)
Central Milton Keynes
MK9 3JT

Open
Monday to Friday: 10.00am - 2.00pm

Information and advice
Tuesday, Wednesday, Thursday: 10am - 1pm

Call in to see our adviser. At the moment you will need to ring to make an appointment.

Tel 01908 240450

Age UK Group products
Insurance services are provided by a partner agency, Age UK Northamptonshire.

For more information or to arrange a face-to-face chat in Milton Keynes please ring 01908 201178 or 01604 631030. Or use one of these national telephone numbers.

Home insurance 0800 731 3903

Car insurance 0800 389 7809

Travel insurance 0800 389 4852

Motor breakdown 0800 731 3933

How to book a day excursion in 2018
Call in to our CMK offices to pay a small deposit to secure your place on the coach.