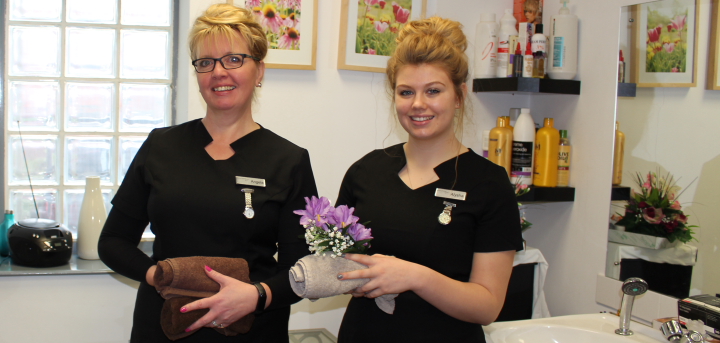 Prepare to be pampered at The Peartree Centre
Angela and Alysha from Beauty Infusion offer special rates for manicures and pedicures to Age UK Milton Keynes clients. Beauty Infusion treatments are meticulously created using the finest products and techniques.

Why not book yourself or your loved one a relaxing treatment.
pedicures and manicures at The Peartree Centre
mini facial, luxury facial, eyebrow waxing/lash and brow tint, Swedish massage, Reflexology and all other treatments offered by mobile appointment
Please call 07512 422 159 for all enquiries and bookings
email: beautyinfusionbiz@gmail.com