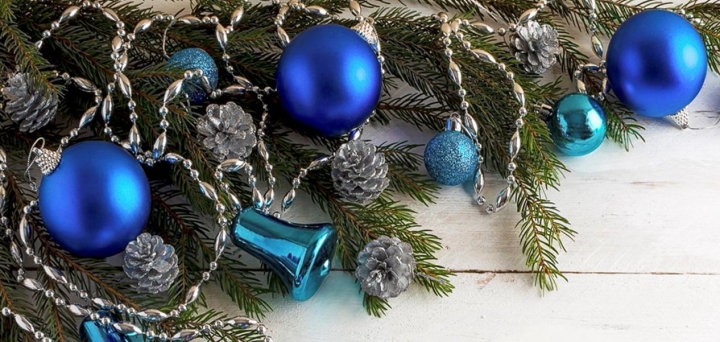 Come along to a fabulous fundraising Christmas Craft Fayre at The Peartree Centre and help raise vital funds.
Sunday 8th December - all welcome!
10.30am - 4pm
Entry is free
Come and browse the many stalls selling Christmas gifts and handmade items. Find the perfect gift for loved ones and enjoy the festive refreshments and activities.
Santa's Grotto
£5 per child including a gift from Santa.
Must be booked and paid for in advance.
Please pay via PayPal, using the accounts@ageukmiltonkeynes.org.uk address and write "Santa's grotto" and your name in the note. Please also send an email to events@ageukmiltonkeynes.org.uk telling us you have made a payment and give us the age and sex of your child so that we can make sure they get a present they like!

Afternoon teas
Selection of finger sandwiches, savouries and cakes, tea or coffee - £8 per person or £15 for two. Must be booked in advance.
Please use PayPal, as above. Write "Afternoon tea" in the note and then send an email to events@ageukmiltonkeynes.org.uk to let us know you have booked an afternoon tea.
Wreath making workshop
Demonstrations and tips. Times will be advertised on the day.
Call 01908 550700 for details.
Stallholders - please use this form to apply for a stall - £15 each
See you there!
Check out our stallholders on Facebook
and Anita Adams book covers and decoupage, Allsorts babywear and Fairtrade lace scarves, The Old Man's Flowerpot Shed handmade bird boxes, reindeer and fairy houses and Sew Cute bags, cushions and patchwork items and Crafts By Chloe.
Location