Less than 1,000 little hats needed!
Thank you to everyone who has knitted little woolly hats for us to send off to innocent at Fruit Towers in London. We're joining in the national fundraising campaign which runs until July 2019. innocent donates 25p for every hat we send, so with your support we hope to raise £3,000.
We have sent off thousands of little hats so far and now need around 950 to reach our target of 12,000! Please send your little hats to us at The Peartree Centre address . Be sure to add your name and address so we know where to send a proper thank you.
Give us a ring on 01908 557891 if you have any Big Knit enquiries.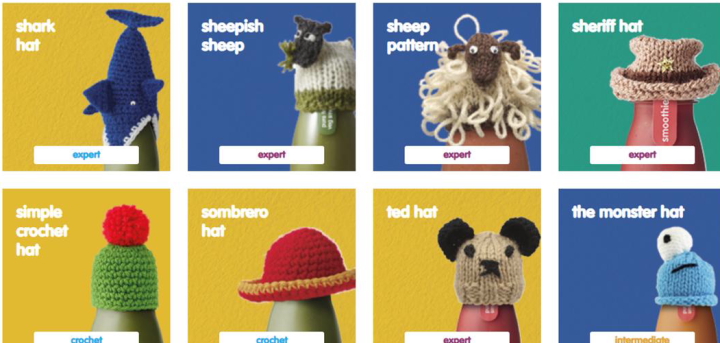 Every hat is valuable to us - we count them, bag them and post them off to Fruit Towers in London!