Thank you for all the little hats
We are hugely grateful to all our knitters out there in Milton Keynes. The knitting phase of the campaign ran from August 2018 through to July 2019 and then the hats will be going on to bottles on shelves in October 2019.
innocent has donated 25p for every hat we sent to Fruit Towers in London so the grand total of 15,540 little hats has raised a magnificent £3,885.
Thank you!
Money raised in Milton Keynes stays in Milton Keynes.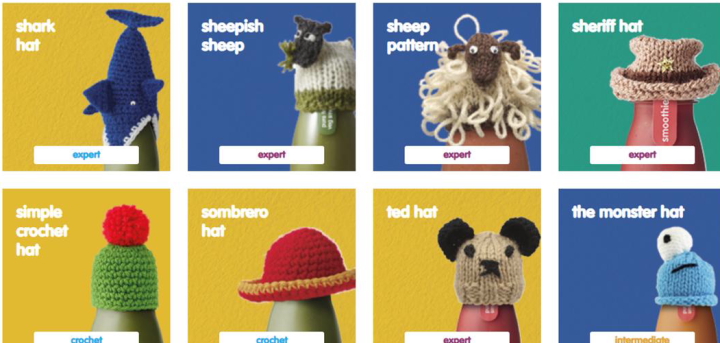 Every hat is valuable to us - we count them, bag them and post them off to Fruit Towers in London!