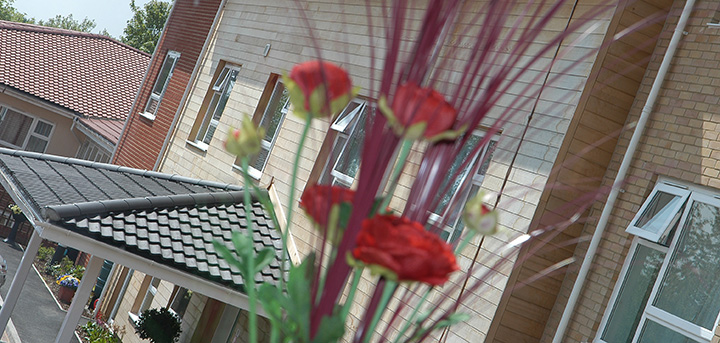 Age UK Norfolk
The Elms Business Space
7 The Elms
Norwich
Norfolk
NR6 7PG
United Kingdom
Use our Care Home Finder Service for accurate, up-to-date information about vacancies in local Care Homes.
Looking for a place in a care home?
Where do you start? Have you ever wondered what would happen if you or your family members needed to go into a Care Home?

How do you find your way through the maze of choosing a Home and paying for it? Age UK Norfolk's Care Home Finder Service can help in just those circumstances.
What kind of care?
The Care Home Finder Service provides accurate, up to date information for people considering a move into a Care Home either permanently, for respite care or day care.
How does it work?
Care Homes across Norfolk inform Age UK Norfolk of their vacancy accommodation. Care Homes may pay an annual subscription to be members of the Care Home Finder Service, and these members have their services recorded more fully.

Feel free to ask Age UK Norfolk for a full list of Care Homes which subscribe and support the Care Home Finder Service. You can also view the Care Home Finder list of vacancies in pdf format:

Please refer to a provider's registration status on the Care Quality Commission's (CQC) website for the most up-to-date picture of an organisation's performance, available at:

www.cqc.org.uk
Visit our dedicated Care Home Finder website today: