Home Care Cleaning Service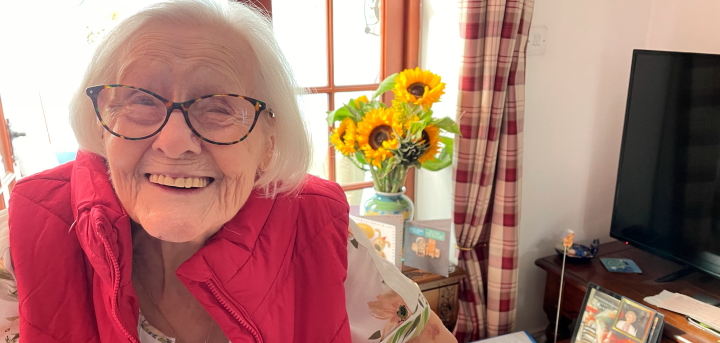 We enable older people to live independently in their own home
This service is provided with measures in place to ensure the safety of clients and our staff. We are able to take on new clients and are working to provide the service throughout the county.
Our cleaners wear washable masks and observe social distancing guidelines.
We are taking on new clients and working to carry out assessments as soon as possible.
Please do not hesitate to get in touch if you have any queries.
What does the service offer?
Our friendly, reliable Domestic Care Workers are DBS (Disclosure and Barring Service) checked and have provided references, which we have checked. We can help with domestic duties in your home, such as:
cleaning kitchens, bathrooms and toilets
internal cleaning of windows
small amounts of washing and ironing
light shopping at local shops
changing beds
vacuuming and dusting
Who is it for?
People aged 55 or over living in Northamptonshire.
How much does it cost?
We charge £16 per hour. This is paid by monthly invoice in arrears.
The minimum service we can arrange is one hour per fortnight, but please ring us to discuss your requirements.
How do I access the service?
Contact us on 01604 611200.
All clients will be visited by a member of staff from one of our community based teams to assess their needs and find out what support they would like.

Once a Domestic Care Worker has been arranged for a client we regret we are not able to provide cover if they are absent due to sickness or holiday, but will do our best to help.
Or send an email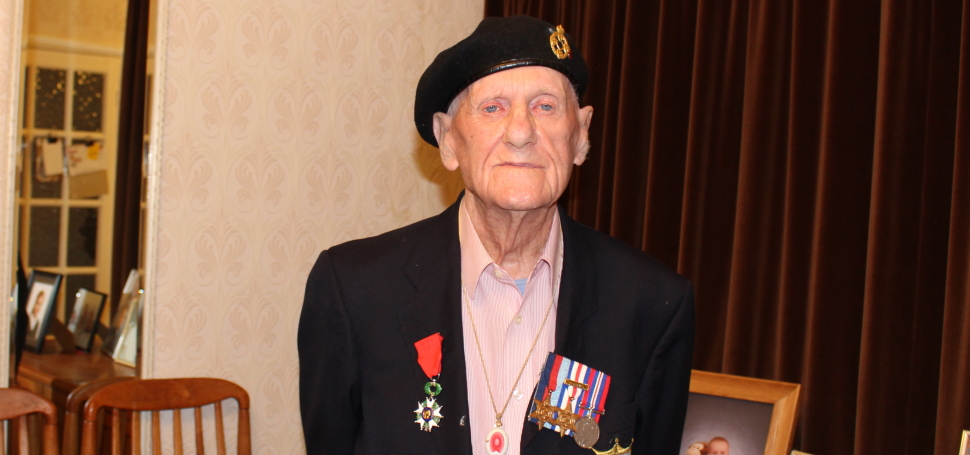 Normandy Veteran Les Hammond leaves the housework to us.
"I always look forward to Louise's visits," says Les.
Other information your may find useful