The traders and businesses listed on the Business Directory website have been checked to ensure that they are qualified, insured and have a history of reliable and trustworthy trading.
They also agree to abide by a customer charter, stating that they will provide excellent customer service.

Check the Business Directory to find the details of trusted services, traders and businesses throughout Northamptonshire. We do not charge you for using the Business Directory.
Many of the traders and businesses are able to help during the coronavirus pandemic and are following social distancing guidelines and other safe practice to reduce the risk to clients.
Go to the Business Directory website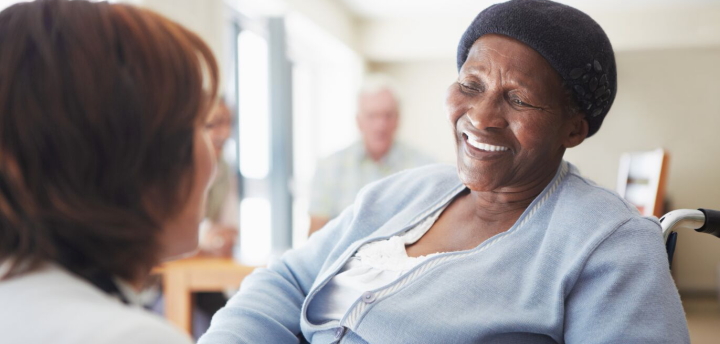 Businesses in the directory will treat customers courteously at all times.
Customer feedback about about M Lewis Plumbing & Heating
"Absolutely perfect – really, really good. He maintained social distance all the time and ensured the door was kept open. And, best of all, he fixed the problem (the leak). He was quick, fixing the leak in half an hour. I would definitely recommend."
Mrs M, Northampton 5/3/21.