Social care and support in North Yorkshire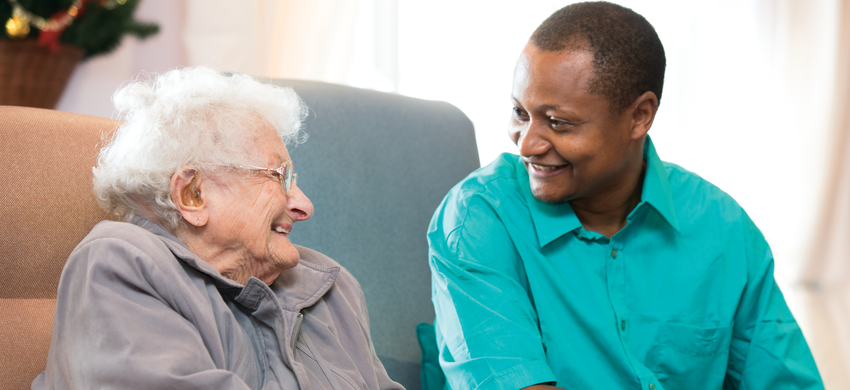 Looking at some help and information on Care Homes or Social Care advice, see below :
Age UK North Craven can offer the following services:
there are a number of services that might be able to help you if you're starting to find things a bit more difficult.
To find out more or to get some help, contact us on 01729 823066.
---
Social care advice
If you think you may need to get some social care, such as some personal care at home, home adaptations, or a care home place, then we can advise you about these issues. You can contact us on 01729 823 066.
Social care for North Craven is provided by North Yorkshire County Council. They have information on their website on Adult social care. Go to the North Yorkshire County Council social care webpages
---
Finding a care home in North Craven
If you're thinking about looking for a care home in North Yorkshire, we can give you advice about your care choices. Call our information and advice service on 01729 823066 or you can search for homes on the Elderly Accommodation Council website.
---
How to choose a care home
This video contains some handy hints on choosing a care home. Don't forget you can contact us for further help on 01729 823 066.
---
Useful guides on social care
Download a copy of these guides here or contact us to get a copy.
---
Contact us for social care advice
If you need advice about getting some extra help in later life, we would be happy to talk to you about your options. Contact us on 01729 823 066.