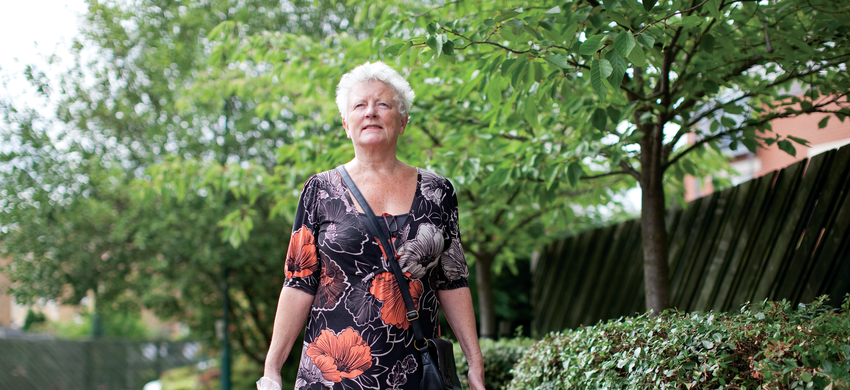 Having a fall can become a real worry as we get older and feel less steady on our feet. If you're feeling concerned about falling, or have already had a fall, Age UK North Craven can help.
Age UK North Craven services that can help
We have a number of services that might be able to help you if you're starting to find things a bit more difficult or are worried about falling.
To find out more about what we do or to ask for advice, contact us on 01729 8230 66.
---
Our top tips for preventing falls:
Make sure you have well-fitted and comfortable shoes
Remove trip hazards from your home
Check your eyesight and medication
Do exercises to stay strong and maintain your balance
Contact us on 01729 823 066 if you want to find out more or need some more advice.
---
Preventing falls video
Watch this Age UK video on preventing falls for lots of ideas and tips on how to stay steady and strong on your feet.
---
Useful guides on preventing falls
Click to download or contact us for a copy.
---
Contact us for further advice
If you need further advice on preventing falls or what to do after a fall, contact us on 01729 823 066.