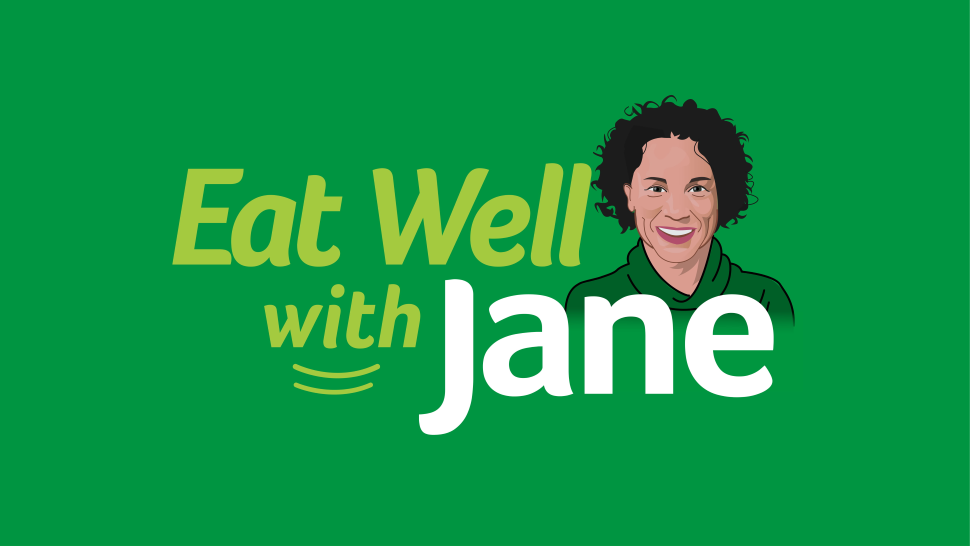 As part of our Good Vibrations campaign we have created lots of inspiring and engaging videos. Introducing our nutrition series, Eat Well with Jane. Eating well means you're more likely to feel healthier, stay active for longer and protect yourself against illness. Eating well means enjoying your food and having plenty of variety in your diet so you get all the nutrients you need.
Jane McClenaghan, a nutritional therapist, will take us through lots of delicious recipes you can make at home!
Overnight Oats Recipe
Your body's nutritional needs change with age. Discover what foods can help you feel young at any age! Download the Overnight oats recipe.
Carrot Cake Energy Bites
Has your get-up -and -go got up and gone? Find out what to eat to help you get your bounce back. Download the recipe.
Watch the rest of Jane videos below! You can also download all her recipes so you can try at home. Enjoy!
Eat Well with Jane - Good Gut Guide
Carrot soup recipe
Eat Well with Jane - Good Mood Foods
Smoked mackerel pate recipe
Eat Well with Jane 5
Cherry bakewell yogurt recipe
Eat Well with Jane 6
Recovery smoothie recipe