Cognitive Stimulation Therapy
Age UK North, South & West Dorset are pleased to announce we now offer online Cognitive Stimulation Therapy (CST) sessions.
Due to additional safety measures needed to keep both customers and colleagues COVID-19 safe – we use ZOOM to deliver fun, enjoyable sessions suitable for people with early to mid-stage dementia or memory loss.
Sign up and join us for our weekly seesions. Courses normally last for twelve weeks, covering a different theme each week. The groups consist of the same six people each week, so that faces become familiar and friendships can be made.
The groups take place on Mondays, starting at either 11am or 2pm.
Each meeting lasts for one hour and the cost for 12 sessions is £50 payable by invoice in advance.
If you would like to sign up or find out more about how online CST works, please email:
wellbeingservices@ageuknswd.org.uk or call us on 01305 269444
Alice Davies
Wellbeing Services Manager
Age UK North, South & West Dorset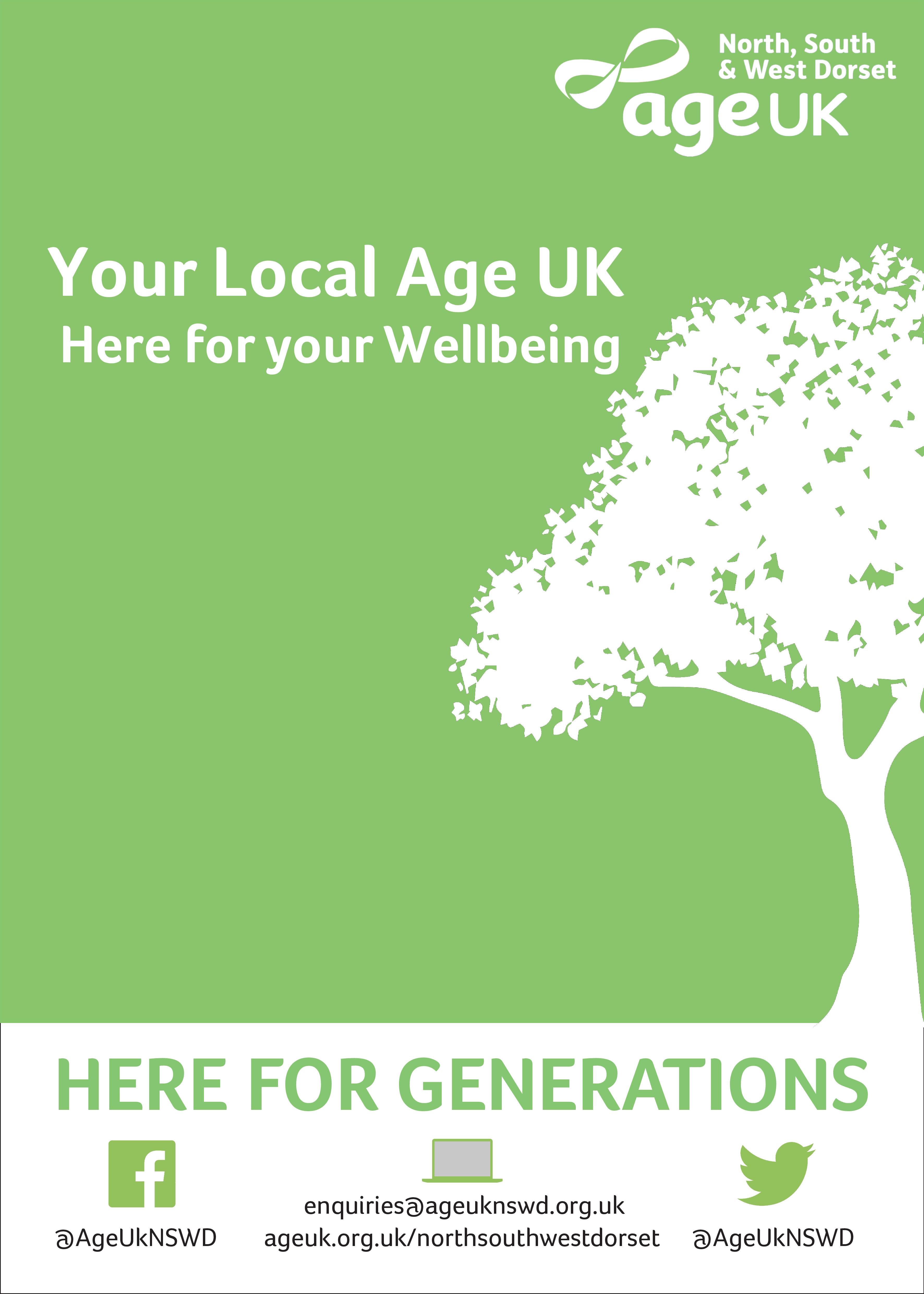 Note:
Cognitive Stimulation Therapy (CST) is a specific, effective, and proven programme of group activity and stimulation. Regular attendance can increase quality of life, enhance communication skills and help with low mood.