Are painful feet making you feel unsteady? Healthy, comfortable feet are essential especially for older people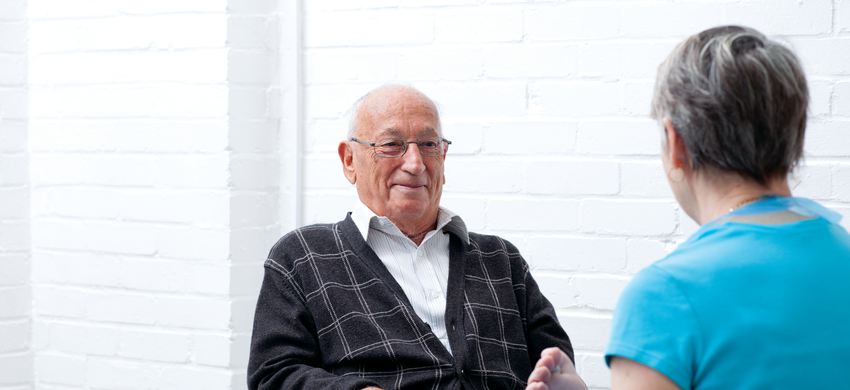 Nail Cutting Service
We have a nail cutting service available to older people. You may smile but toe nails can be a real nuisance as you get older and they are not always easy to cut on your own.
Long toenails can cause falls and possible hospitalisation as a result.
The service is available in North, South and West Dorset for people over the age of 50.
Why is it important for older people to take proper care of their feet?
For a variety of reasons: feet lose cushioning over time and the nails and skin can grow brittle and dry. Cutting your toenails properly is an important step in maintaining good foot care. Age UK North, South & West Dorset offers a friendly, simple nail cutting service.
How much does it cost?
It costs £20.00 per session, which will usually last between 15 and 30 minutes, and an initial cost of £16.00 for the purchase of your own clipper set.
Contact
Please contact Alison Williams on 01305 269444 for further information and to find out which clinic is nearest to you.
Age UK NSWD Footcare Service Information Video
Other information you may find helpful
Related pages on our website
Related pages on other websites