If you are over 50 and have a small 'one off' task that needs doing, just contact us and we can send you a volunteer Good Neighbour to carry out that task for you.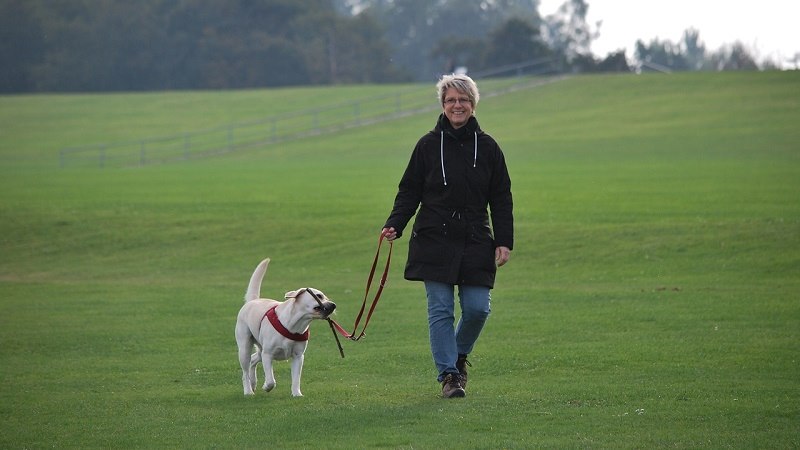 What we can help with:
Change a light bulb
Change the batteries in hearing aids, remote controls etc..
Take some rubbish to the tip
Sew on buttons or turn up hems
Re-tune a TV or help with a basic computer task
Collect a prescription
Reach a high cupboard
Walk a dog or help with shopping if a person is unwell
Sweep a front path or move some light furniture
and much more!
Is there a charge for the help?
When the Good Neighbour volunteer completes your task they will give you an envelope for a donation to cover expenses. We suggest a minimum donation of £3. If items have been purchased to complete the task, you will need to reimburse the amount directly to the Good Neighbour.
Which areas do I need to live?
The scheme covers older people living in and around Dorchester, Weymouth & Portland
What does the scheme not do?
The scheme does not undertake heavy work or regular work such as gardening, cleaning, care work or befriending.
Can I contact the scheme by email?
If you would prefer to contact the scheme directly by email rather than telephone, this can be done via goodneighbours@ageuknswd.org.uk
Who answers the phone if I call?
Your call will be answered by a staff member at Medvivo who will pass your request on to a Good Neighbour Co-ordinator.. All calls are handled in confidence.
How can I trust the volunteer?
All volunteers are DBS checked, which stands for Disclosure and Barring. This discloses any previous criminal activity. Our volunteers also receive training on visiting people in their homes and confidentiality.
Can you help in an emergency?
Sorry, we are not an emergency service but if we can help we will.
I really need some regular help

Age UK North, South & West Dorset provides a Home Support scheme if you require regular tasks to be undertaken such as cleaning, shopping and gardening. There is also the Reach Out service that can help support you to join in with community activities.
How can I become a Good Neighbour
It's easy to become a volunteer Good Neighbour and it is not time consuming as we only do 'one off' tasks, plus we have a 'pool' of wonderful volunteers to call upon. It is an ideal voluntary role to fit in with a busy lifestyle, whether you are 18 or a lot older, and it certainly does provide the 'feel good factor' knowing you are providing practical help to somebody who really does need it in YOUR community.
The co-ordinators of the scheme will keep your details on a confidential database. One of them will contact you if a suitable task is requested in your area. There is no pressure to undertake the task. You can always say "no thank you". If you accept the task you will then contact the older person directly to arrange a mutually convenient time to carry out the agreed task.
Find out more
To receive help with simple tasks at home call the scheme on:
Phone: 01305 269 444
Email: neighbours@ageuknswd.org.uk
To find out more, or if you are interested in volunteering, please contact Lisa at Age UK North, South & West Dorset:
Phone: 01305 269444
Email: lholmes@ageuknswd.org.uk