Please note we are not currently commissioned or funded to provide a befriending service but there are other local agencies that do have funding, including Revival , North Staffs Carers, and Saltbox – please follow these links to find out more about volunteering with them.
Current Roles
If you would like to apply for a role, please read the role description carefully and return an:
Application Form with an Equal Opportunities Form
Age UK North Staffordshire offers a free, confidential, independent and trusted Information and Advice service, (I&A for short). In many cases we help clients directly, but if we're unable, we will tell them about other organisations that can. The service is tailored for people over 50, their friends, relatives and carers.
Following recent funding cuts, the charity is currently seeking the support of people who can provide at least 4 hours of their time each week to support the work of our I&A staff.
Find the role description here and if you are interested, please complete the application form at the top of this page.
We are keen to hear from people who are willing and able to support our fundraising efforts. You can find out more about these activities via this link.
If you have an idea, plan or suggestion for a fundraising activity, follow this link and fill in the form at the bottom of the page. If you would like to join in activities organised by ourselves or other supporters, fill in the application form above and send it in to us.
Goldenhill & Sandyford Memories Group Leader - Role Description
Group Leader - Computer Club (venues across North Staffordshire) - Role Description
At Age UK North Staffordshire we know it is important to stay active in later life, as well as enjoying meeting others and staying connected. Ageing Well encompasses Fun, Fitness, Friendship and preventing Falls, and we are looking for people who are committed to helping older people stay active and independent. If this sounds like you, please see our Ageing Well vacancies below.
Stoke Exercise Group Mentor - Role Description
We are looking for volunteers to help facilitate our boccia sessions across the Stoke City area. Each volunteer will be allocated to one or more boccia groups (depending on their availability) to enable them to get to know their boccia group members. All volunteers will be given ongoing support and AgeUk North Staffs Boccia Leader training. There are opportunities specifically within Care homes (see description here), as well as within Community centres (see description here) and other venues.
The primary aim of these boccia activities is to provide accessible physical activity and opportunities for social interaction in a fun, supportive environment. Older people can be some of the most physically inactive members of the community, and are often isolated from the outside world. Volunteering on our boccia boost project can help you learn new skills, gain experience and make a positive impact on the lives of older people.
Volunteers aged 50+ help in local primary schools by listening to the children read. Our volunteers tell us that volunteering with the children is very rewarding, and the children enjoy and benefit from the interaction with older adults.
We are now actively recruiting volunteers and schools to participate in the Children Matter project. If you would like to volunteer, or you would like a volunteer to help at your school, please get in touch to discuss your interest or to request an information pack..
Children Matter Team
Tel: 01782 286209
Email: childrenmatter@ageuknorthstaffs.org.uk
This role will require a Disclosure and Barring Service (DBS) check.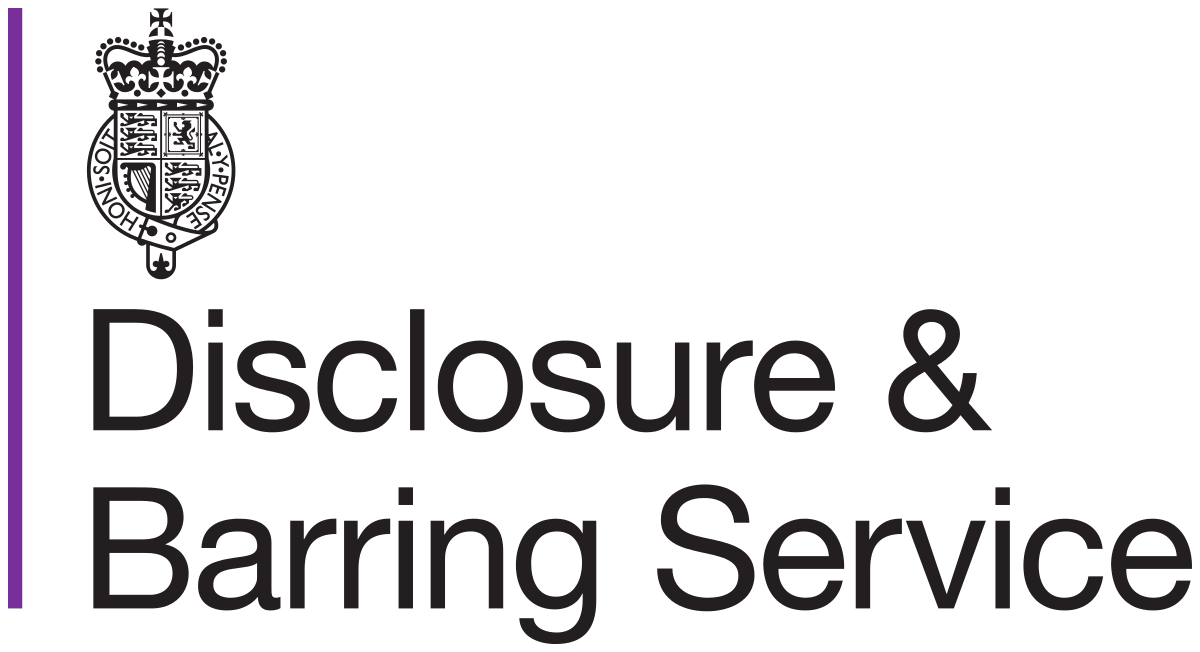 Volunteers support our fundraising and recycling activity on the shop floor, and collect or sort goods in the back room.
Current vacancies – please contact the Longton shop on 01782 598373.
__________________________________________________________
What our volunteers say
'I have been very happy with my volunteering experience with Age UK. All concerned have been very supportive and made me very welcome. I particularly appreciate that staff have made sure that I know my assistance has been helpful and valued.'
How do I become a volunteer?
We welcome the support of volunteers of all ages, but in most circumstances volunteers will need to be over 18 years old. All volunteers will require references from two people who have known them in a personal capacity for over two years. Some volunteering roles will require a Disclosure and Barring Service (DBS) check.
Download the role description and application document to find out more about any of the above vacancies you think you might be interested in.
When you come to apply for a role, please also download and complete the equal opportunities form using the link below, and return it with your application to our Trinity Street address or by email to info@ageuknorthstaffs.org.uk
Your application will be reviewed by the Team Lead of the service which has advertised the vacancy, who will invite you to an interview if you meet the requirements of the role.