Not having someone to talk to regularly can be lonely and isolating, particularly if you're used to sharing your home and time with others. A friendly chat on the phone can make a difference.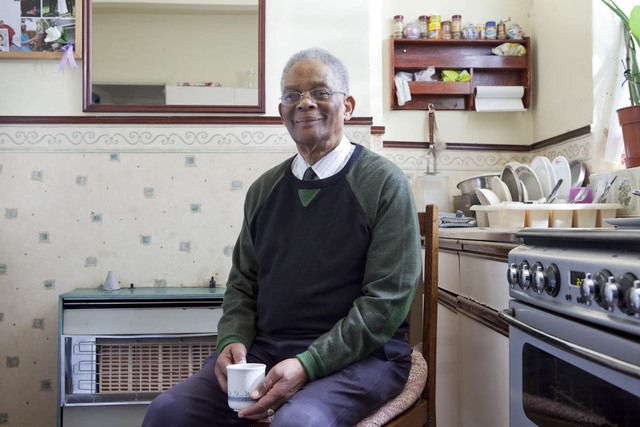 What does the service offer?
Age UK North Staffordshire has linked up with the national charity, Age UK, which offers a 'Call in Time' service consisting of 'Friendship Calls' and 'Good Day Calls':
A Friendship Call is a weekly phone call (lasting normally around 20 minutes) from a trained and supported volunteer.
A Good Day Call is a short call several times a week, at a time that suits you best, for an initial period of 8 weeks. This can provide a little reassurance when you most need it - for example, as the result of recent bereavement or if you have just come out of hospital.
Who is it for?
Call in Time is for people over the age of 60 who would benefit from the additional support a telephone friendship could provide.
You could be:
Living alone
Living away from their family and friends
Socially isolated or lonely
Recently bereaved
Caring for someone
Isolated from their immediate community due to physical disability or health problems
Recently out of hospital or experiencing a significant change to their daily living arrangements
Assessed as benefiting from the service.
All 'Call in Time' calls are free to recipients, and delivered Monday to Friday between 9.00am and 5.00pm. You can find out more by clicking here.
How do I access the service?
If you think you, or someone you know, could benefit from the Call in Time service, or if you wish to know more about how the service works, please call the national charity on 0800 434 6105, email callintime@ageuk.org.uk, or write (including your contact details, with no stamp needed) to:
Freepost RSHU-UCSC-TUEG
Age UK
A Call in Time
Tavis House
1-6 Tavistock Square
LONDON
WC1H 9NA