Children Matter - Learning Together is a unique partnership project run by Age UK North Staffordshire, Age UK South Staffordshire and Entrust. The project aims to both help children improve their reading skills, and support older people in tackling lonliness and isolation.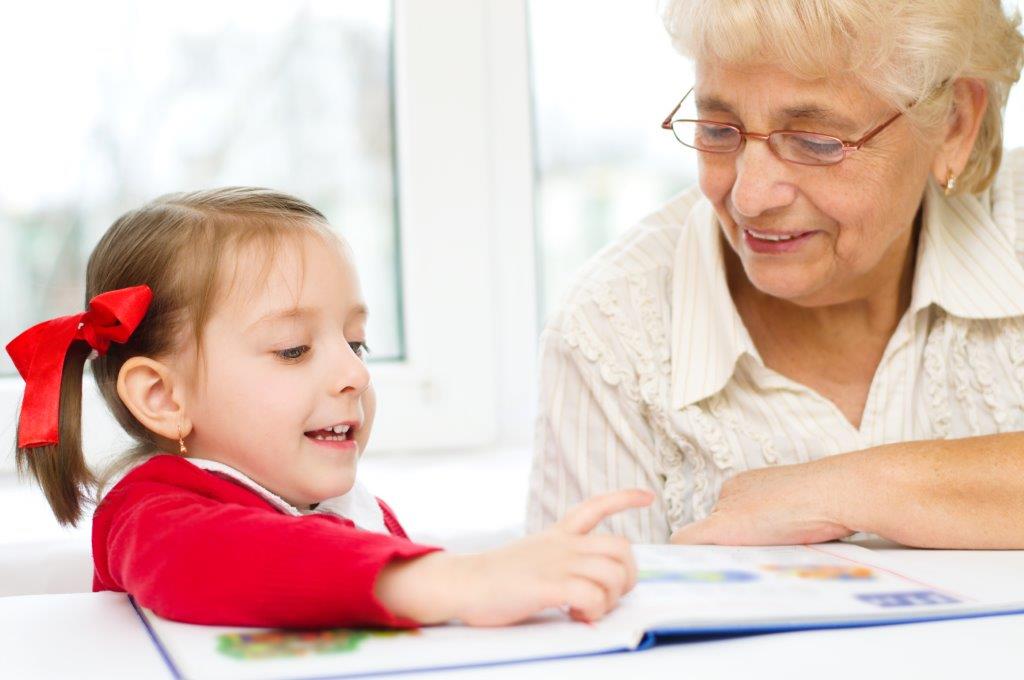 What does the service offer?
The Children Matter project makes a big impact in not only helping children improve their reading skills and supporting schools with delivering the curriculum, but also in supporting older people to tackle loneliness and social isolation, get more involved with their local community and builds their confidence and skills. The project also brings different generations together to share knowledge and experiences and increase understanding of each other. The project has been successfully established in the south of the county for a number of years and thanks to a recent Big Lottery award, we are now able to extend the project to cover Staffordshire Moorlands, Newcastle and Stoke on Trent.
Who is it for?
Through Children Matter – Learning Together we recruit and train volunteers aged 50+ to help in local primary schools by listening to the children read. Our volunteers tell us that volunteering with the children is very rewarding, and the children enjoy and benefit from the interaction with older adults. To see what a difference volunteering on the Children Matter project can have, take a look at this short video below about Jack, who is one of the Children Matter volunteers in South Staffordshire.
Latest News
You can read more news about recent developments and activities in our Countywide bulletin.
Click here to download your copy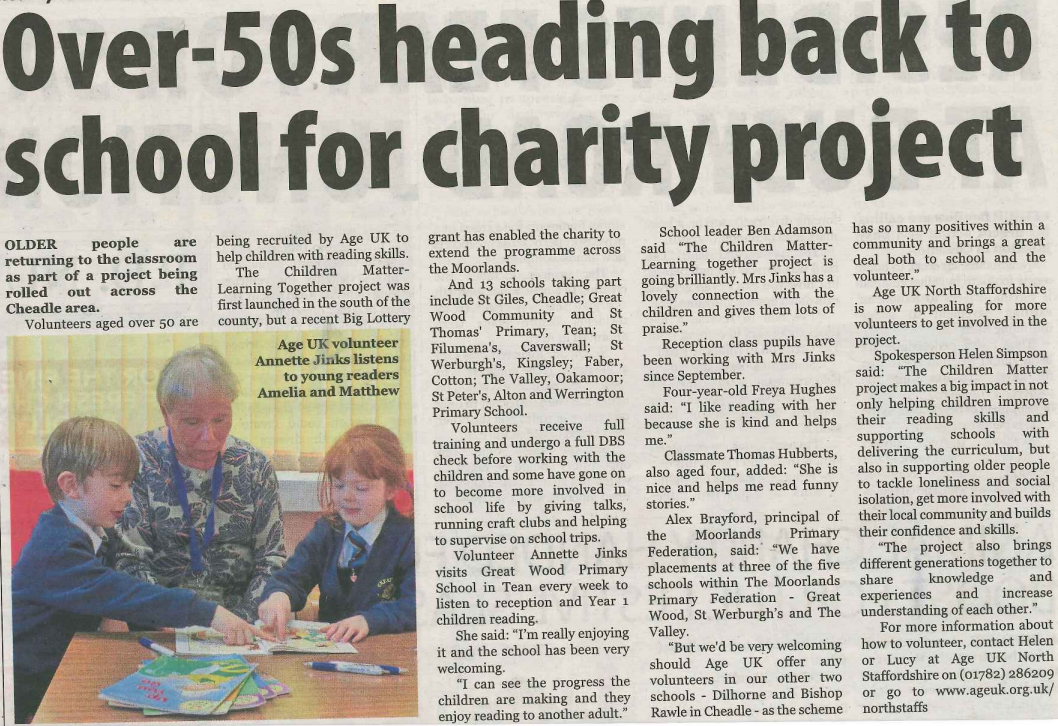 How do I get involved?
If you would like to volunteer, or you would like a volunteer to help at your school, please get in touch to discuss your interest or to request an information pack.
Children Matter Team
Tel: 01782 286209
Email: childrenmatter@ageuknorthstaffs.org.uk
Please note this role is subject to a Disclosure and Barring Check (DBS).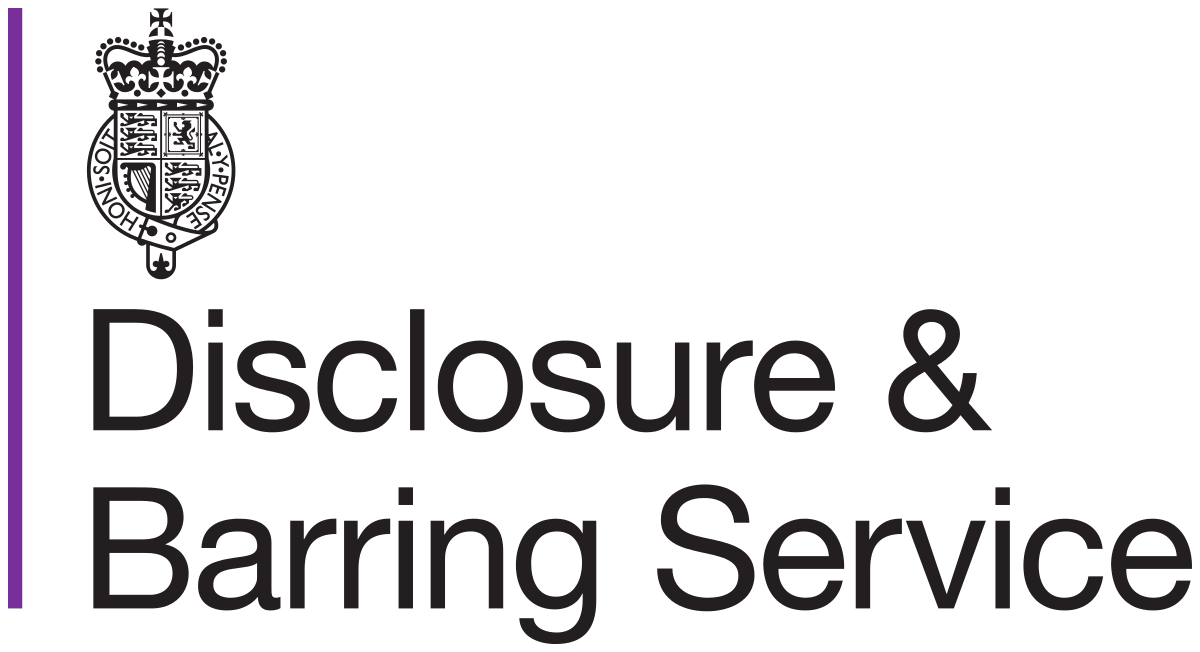 NEW Volunteering Opportunities
Click here to find out more about all our current volunteering opportunities at Age UK North Staffs - NEW Information and Advice volunteering positions