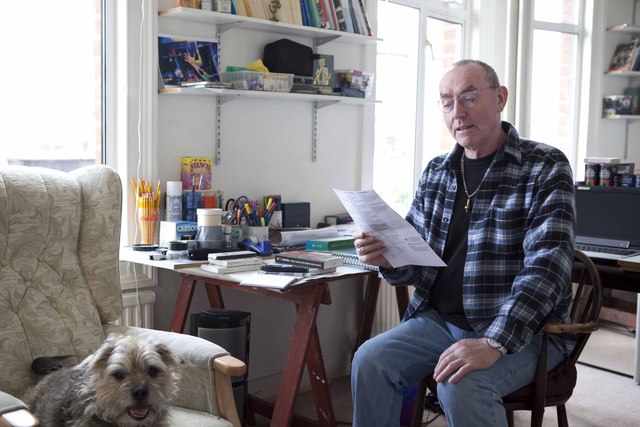 What does the service offer?
We've teamed up with DLS Solicitors to offer legal and wills surgeries at our Trinity Street offices, Hanley, every other Friday.
DLS Solicitors have worked with Age UK North Staffordshire for a number of years and also provides services to other Age UKs in Greater Manchester so they are very familiar with Age UK and the people we support and work with. DLS Solicitors are accredited with being "Dementia Friendly" and are also members of Solicitors for the Elderly and Certainty. Further details can be found on their website www.dlssolicitors.co.uk
They offer Wills and other legal services, such as Lasting Power of Attorney, Severance of Tenancy, Trusts, Probate and Court of Protection and all clients can have an initial 30-minute consultation for free. If clients then wish to engage DLS Solicitors to undertake paid work they will be donating some of the income from that work to Age UK North Staffordshire. There is no obligation for clients to engage DLS Solicitors following their consultation and they are welcome to take their free advice and shop around to find the best deal for them.
How much does the service cost?
Discounted Wills are offered at the price of £75.00 plus VAT for a single Will and £112.50 plus VAT for Wills of cohabiting or married couples or couples in a civil partnership. For every completed Will, DLS Solicitors will pay a referral fee to Age UK North Staffordshire.
How do I access the service?
If you would like to find out more or book an appointment, contact the admin team: info@ageuknorthstaffs.org.uk or phone 01782 286209, who will be able to tell you what appointments are available and book your free 30 minute consultation.
Contact Us for More Information
Call our Hanley office for more information on the services we offer people over 50 years of age