Information for Local Referrers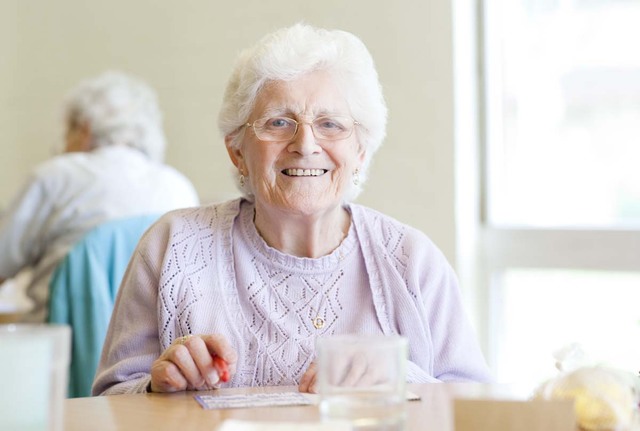 Cuts to the charity's funding have led to significant changes to our services in recent times. This page summarises what Age UK North Staffordshire does and does not offer at present. The intention is that the staff and volunteers of local agencies that refer or signpost their clients and patients to us, do so using up-to-date information. This will avoid unnecessary confusion for service users and further redirection from Age UK. We hope this will prove helpful for all.
Information and Advice
What we do offer:
Information and factsheets on housing, benefits, state pensions etc.
A variety of leaflets about services in the local area which can be browsed in our Hanley office, Monday to Thursday 9.30am-3.30pm
Signposting to other local organisations who can help
Referrals to the DWP for eligible housebound clients who have benefit forms to complete - please call us for more information and criteria before referring clients.
What we do not offer:
Other services
What we do offer:
What we do not offer:
A 'sitting' service
In-person befriending - please see the Age UK Call in Time telephone service
Transport to and from activities
A general transport service
Any form of personal care - we only provide assistance in the house through our chargable Help at Home service (cleaning, shopping, domestic duties etc.) Please see the Care Services Directory for personal care providers

A chiropody service
A day centre
Please see our Useful Contacts page for information of other local services that could help.