We offer opportunities for friendship and enjoyment, because there can be so much more to life than another day of watching the TV on your own. We run computer classes, a reminiscence group, art & crafts groups, and knitting groups.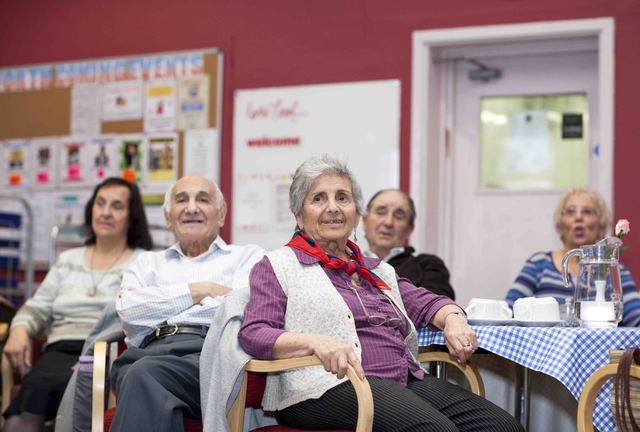 What does the service offer?
As we get older we may find we have more time on our hands, just as everyone else seems to be busier. It may be physically more difficult to get out and about. And sometimes the less we go out to socialise, the harder it can seem to start all over again.
Would you like to meet someone new to share a chat over a cup of tea? Would you like the opportunity to try something new and different? Would you want to get our more to socialise, but don't have anyone to go with? Could you be a friend to someone too?
Who is it for?
We offer a range of social activities and groups across Stoke-on-Trent and beyond for older people aged 50 and over, which could be just right for you.
What do we offer?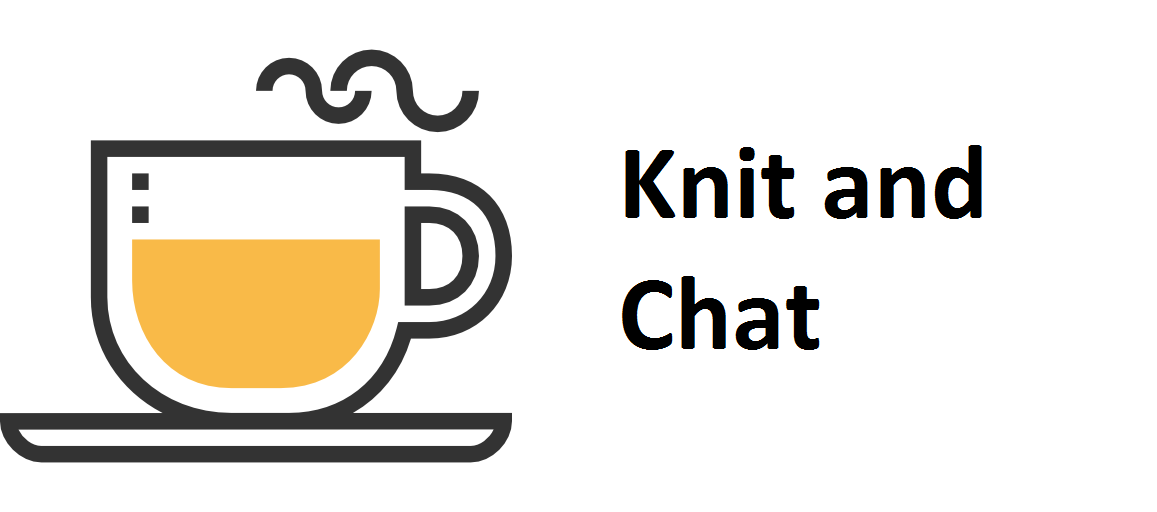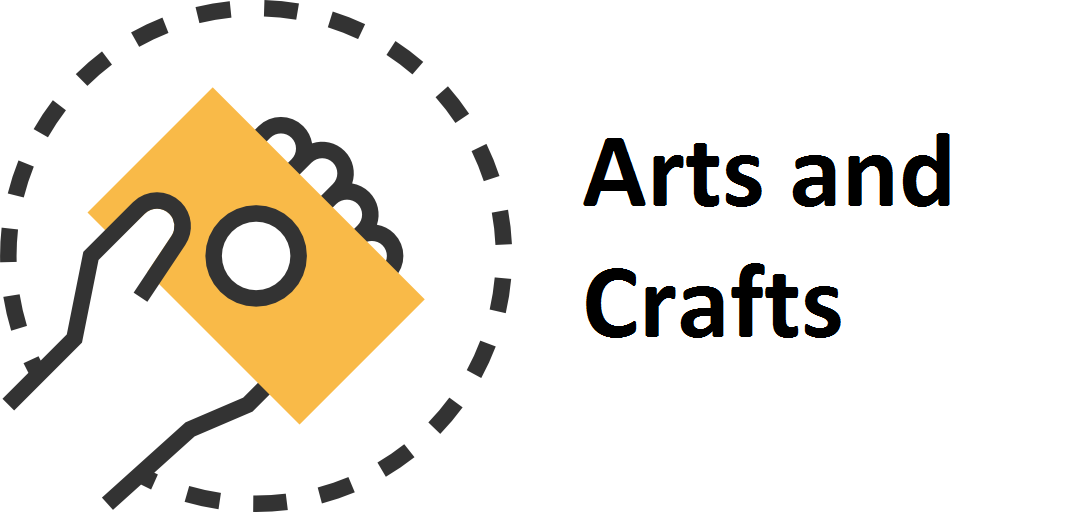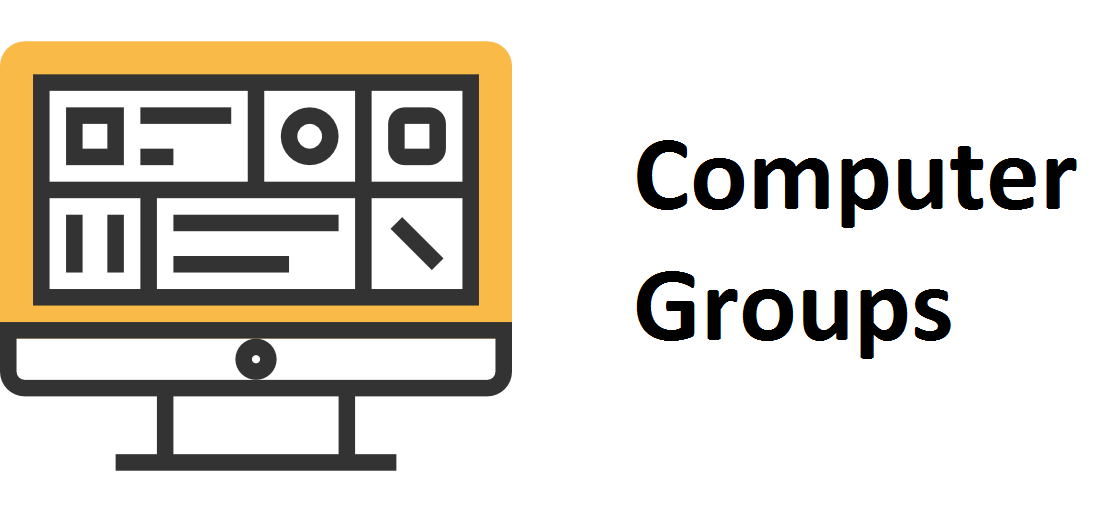 Please note due to the high demand of the computer groups and the capacity of venues, there is a waiting list. Please contact us for more information and to get put on to the list for when spaces become available.
Please do not turn up to any group without speaking to the social activities co-ordinator Jenny first.
Social Activities Programme
Click here to access the Age UK North Staffs Social Activities Programme
There is also Boccia Boost. Our groups meet regularly, and our activities take place in pleasant, accessible and safe surroundings. They can help to keep you socially and mentally active, give you the chance to share histories, learn new skills or re-discover lost ones, make new friends and enjoy good company.
There is always a warm welcome for anyone new!
How do I access the service?
Social activities are subsidised by Age UK North Staffordshire, and group members make a small contribution each session towards covering its costs.
The groups and activities are coordinated by our experienced Social Activities Service Organiser, and weekly group activities are led by our trained and friendly volunteers, who will help you join in and meet people.
Phone: 01782 286209
Email: jenny.bell@ageuknorthstaffs.org.uk
How you can help
We are always looking out for friendly volunteers to help run some of our groups and develop new activities. You don't need to be an expert — you'll have the back-up of a supportive and experienced team. What you do need is some spare time, plenty of enthusiasm and a sense of humour. You could make such a difference!
NEW Volunteering Opportunities
Click here to find out more about all our current volunteering opportunities at Age UK North Staffs - NEW Information and Advice volunteering positions
Icons created by Eucalyp - from Flaticon