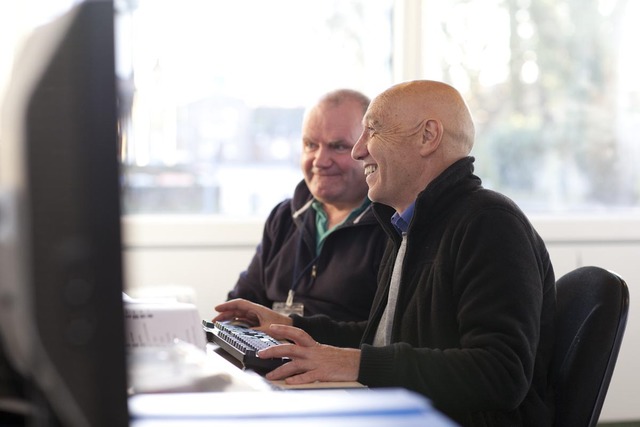 Age UK North Tyneside and 3 mobile North Shields will be hosting a series of IT help sessions.
The sessions will be held every Thursday at 10am starting on the 22nd March and will be at The Bradbury Centre, North Shields.
The weekly sessions will be a general IT drop in, where you can bring along your gadgets and receive support in relation to any queries you have.
Once a month there will be a specific topic that the 3 mobile team will focus on for that week, including things such as; Phone Basics, Android Software, Apple Software, WhatsApp.
If you would like more information please call 0191 2877012, drop into the centre or send us an email.