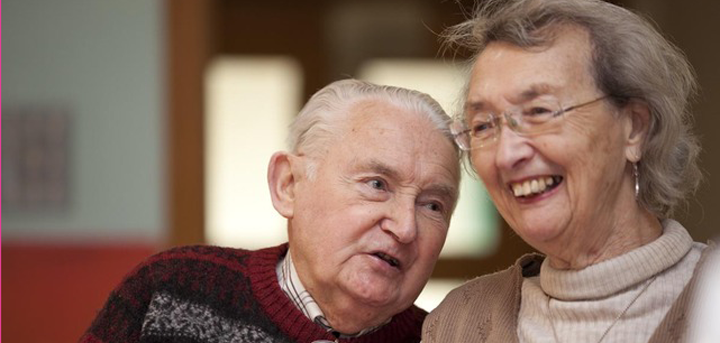 A new partnership between Age UK North Tyneside and NHS
About Care Point:
We are a community and mainly home-based NHS service.
We see the frail, older people who are registered at a North Tyneside GP practice.
We are a 9am-5pm weekday service.
We are an award winning multidisciplinary team. (Consultant Geriatricians, GPs, Pharmacist, Community Matrons, Physiotherapists,Occupational Therapists, Health Care Assistant, Social Worker and Age UK North Tyneside)
We receive referrals from GPs and other health professionals.
Our aim is to:
Address frailty, health and wellbeing in older people.
Promote independence and help patients remain in their own homes for longer.
Reduce social isolation by linking patients to our and other partner community activities.
Set appropriate short term goals and work together with the patient until they are met.
Educate patients as well as ourselves.
Deliver high quality, holistic care, tailored to patients' needs.
Work with our patients and their families to avoid the need for an unnecessary trip to the hospital.
If you wish to be referred to Care Point please consult your own G.P.

More about North Tyneside Care Point