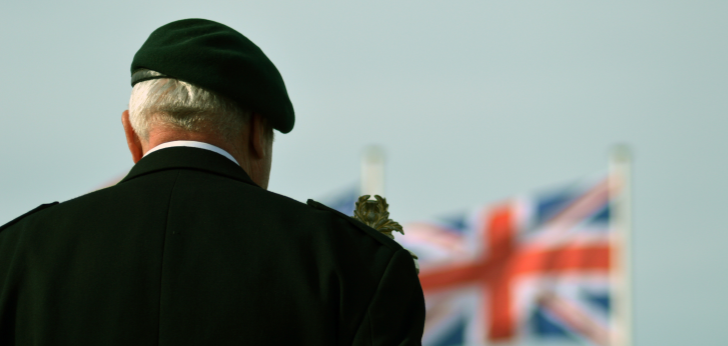 In partnership with Age UK North Tyneside, Joining Forces delivers a person-centered service that transforms the lives of older veterans in the community.
Joining Forces is a Ministry of Defence-supported project to support the quality of life and wellbeing of veterans (anyone who has completed at least 1 day of military service) born before 1950 and their family and carers.
We can help you to:
Increase your confidence and mental well-being.
Become aware of the support available to you
Reconnect with your community
Develop new interests and skills
Improve your quality of life
For more information please call
0191 2808484
or email:
customerservices@ageuknorthtyneside.org.uk

Joining Forces is supported by the Aged Veterans Fund funded by the Chancellor using LIBOR funds.