North Tyneside Social Prescribing Service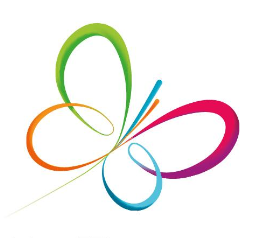 The North Tyneside Social Prescribing service supports adults to increase wellbeing and encourages connections within their local community.
The service is a partnership initiative between Tyneside and Northumberland Mind and Age UK North Tyneside, and together we are here to support you.
We all value our interests, relationships and social connections and their importance in maintaining our physical and mental wellbeing.
It can be hard to take the first step to re-engage within your community and overcome your barriers.
The Social Prescribing Service recognises this, and we can provide support to residents of North Tyneside aged 18+ to access services, activities and groups.
Specially trained support workers can work with you in your local community to enable you to achieve your goals.
Alternative friendship support provided by volunteers is offered for the very socially isolated who are unable to access their community.
Anyone can refer into the service via our referral form, we accept self-referrals as well as referrals from professionals.
To find out more you can visit our website www.socialprescribing.org.uk , contact us for an informal chat on 0191 280 8484 or pop along to our monthly Comfy Cuppa Club to meet our Coordinators and customers.
The Comfy Cuppa Club is held on the first Friday of every month between 1pm to 3pm in the first floor community rooms of North Shields Customer First Centre.
Downloads
You might find these helpful