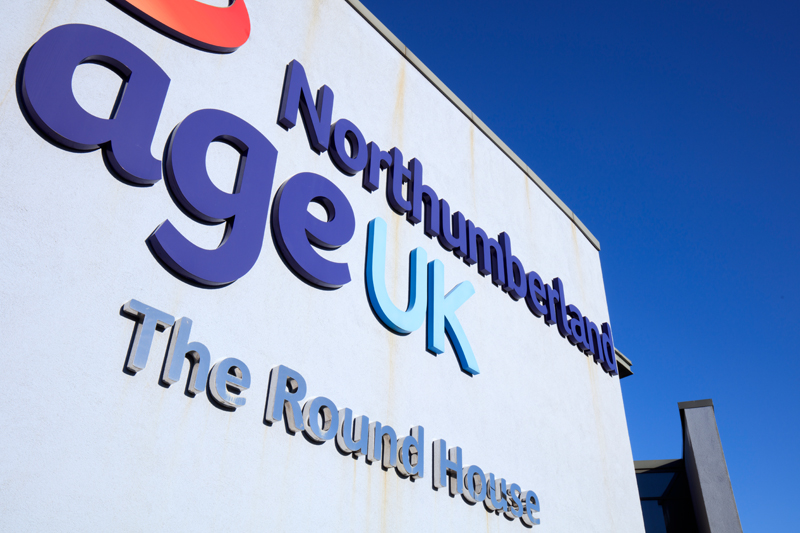 Open Monday to Friday, the Round House is a vibrant centre for the over 50s in Ashington, Northumberland. The centre hosts numerous services and activities to participate in and enjoy. At the heart of The Round House is our community where you can meet with friends or simply relax.
What's On At The Round House
Special Events

Regular Activities
The Round House Cafe
Come and share a pot of tea, The Round House is warm and our friendship is free.
The Round House Cafe is our very popular community cafe where you can enjoy warm drinks, delicious breakfasts and heartwarming lunches. Kath's famous cheese scones are a must!
Room and Office Hire
Contact us today for further information on Room and Office Hire at The Round House