Lasting Power of Attorney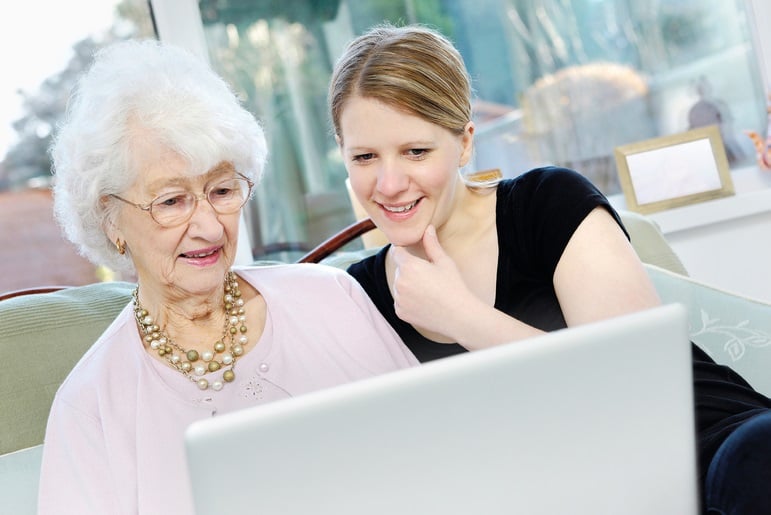 The Planning Ahead Service supports you and your loved ones with decision making about your future including: Lasting Power of Attorney, living wills, advance statements and information on later life choices.
Planning ahead can be a stressful process but with the support from trained advisors, you will be able to make decisions about your future in an informed, jargon free way.
What can you expect?
As a client of the Planning Ahead service, you can expect:
• Help to understand what it all means for you
• Explanations of everything in plain English, with no jargon
• Help with all form filling
• Explanations of all of the available options to you, allowing you to make an informed decision.
• Information packs and guides, explaining all aspects of end of life planning.
• Support through the whole process, with no time limits. You will be supported no matter how long it takes.
Where can you access the service?
Access to the service is available at: The Round House, Lintonville Parkway, Ashington
Is there a cost?
The service costs up to £200 for an individual and £300 for a couple and includes support from a trained advisor. The cost of registering with the LPA is not included in our charges and will be responsible for paying these fees.