Living Well With and Beyond Cancer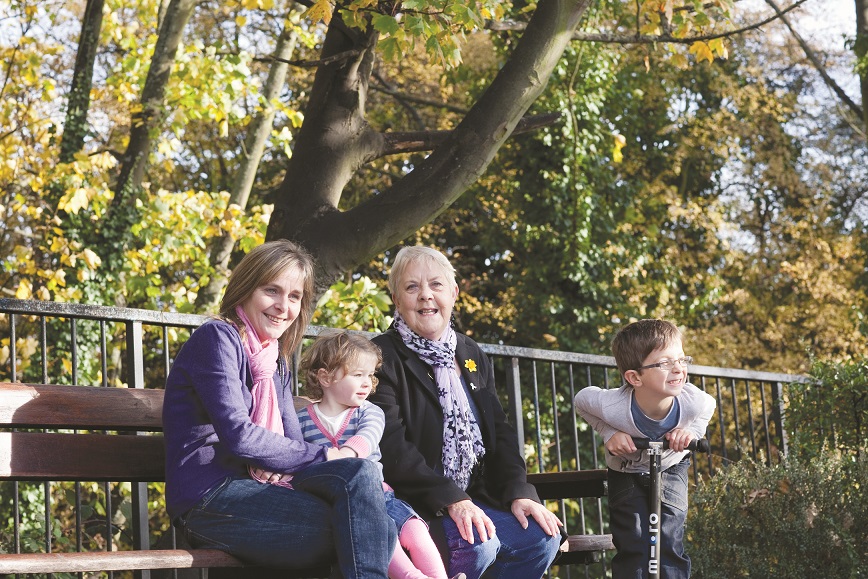 Have you ever had a cancer diagnosis? We can help. Living Well With and Beyond Care offers you free support to access the help you need following a past or present cancer diagnosis. Call: 01670 784 800
Who's this for?
If you live in Northumberland and have ever had a cancer diagnosis.
It's all about you
Have a chat with a member of our team, discuss how things are for you at the moment and plan how to move forward.
Unsure of where to turn to?
Do you have questions or concerns about how cancer could affect different areas of your life? Are you unsure what help is available or where to look? Would you like to talk things through?
We can link you with services from Age UK Northumberland, as well as other organisations and groups in the community.
We will give you the time and support you need to explore:
Practical help
Emotions
Physical health
Relationships and support
Spirituality and wellbeing
Information & local services
Anyone can access our services by simply getting in touch using the details below.
Amie Cooper Living Well Link Worker 01670 784 800