Dementia Friendly Norwich
Age UK Norwich leads the "Dementia Friendly Norwich" campaign, an alliance of over 100 local organisations who are passionate about making Norwich a dementia friendly city.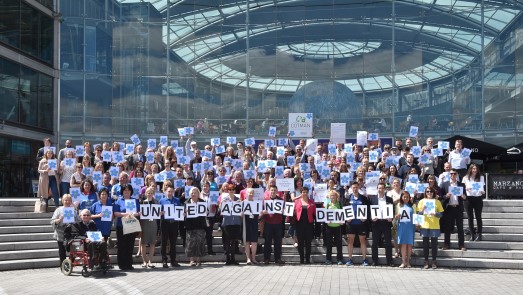 Dementia Friendly
Find out the organisations who are making what they do more supportive and inclusive of people living with dementia.
How to get involved
If your organisation wants to get involved with the campaign, register your interest and we will come and talk to you about what 's involved.
Dementia Care
Speak to our care specialists at Marion Day Centre to get advice and guidance on caring for someone living with dementia.
What we do
Find out more about the work of the Norwich Alliance and what we do.