Shopping List and Support Information- Check out your local area
Published on 28 July 2020 10:00 AM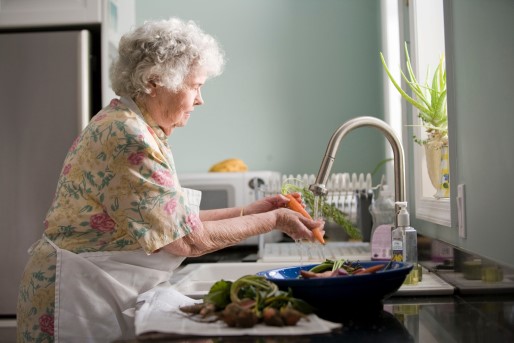 We know a lot of people are struggling to source food and supplies from their normal shops and supermarkets, which can be more difficult for those not online.
To help, we have pulled together a list of the places we know are offering food parcels or meals with home delivery in and around the Norwich area. This is a rapidly moving situation, so things will change, but we will try to keep it as up to date as we can.
We have also included information about community support groups that can help with picking up shopping and prescriptions as well as some additional organisations providing advice and guidance at this time.
Please share with any older person who is isolated at this time, or if safe to do so, print a copy and post it through a neighbour's door.
Anyone who is extremely vulnerable can register themselves on the government website www.gov.uk/coronavirus-extremely-vulnerable or call 0800 0288327 if they are struggling to get what they need.
Shopping List and Support Information
Local food shopping and delivery services and support