Want to help make Norwich a great place to grow old?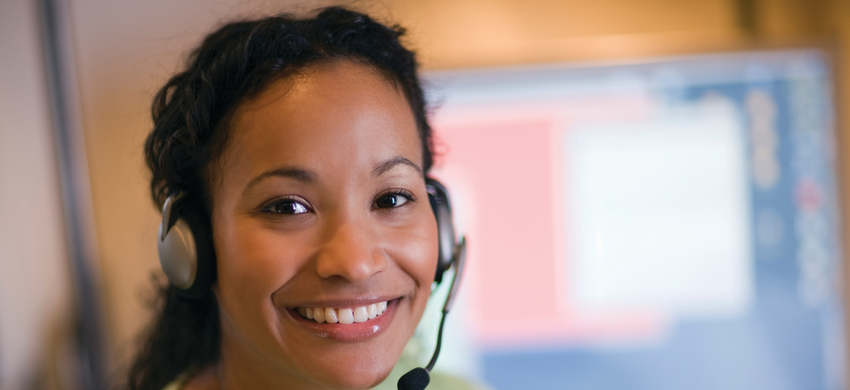 Working for Age UK Norwich
Age UK Norwich is a local independent charity with 31 staff members. We reach and support around 6,000 older people and their families each year across our range of services and activities.
Our staff team works closely with the local community, and much of our work is delivered across Norwich and its suburbs.
We are a flexible employer, supporting equal opportunities, flexible hours and working patterns to attract the right people to make Norwich a great place to grow old.
For volunteering opportunities, see our Volunteering Page.
We're recruiting a Marketing & Community Fundraising Manager
We're recruiting a Information and Welfare Advisor
We're recruiting a Health and Community Support Lead
Trustee - help guide our work
We are looking for trustees to join the Age UK Norwich board to help us shape the charity and make Norwich a great place to grow old. We are evolving to meet the needs of an aging population and ensuring Norwich is an age-friendly city and our trustees are a key part of driving this agenda forward, working with the Chief Executive.