Our online activities let you stay active and connected all from the comfort of your own home. We know that, for some, joining a group is not always easy so our online resources offer a range of opportunities to help you improve and maintain your physical and mental health, whilst also being connected to others.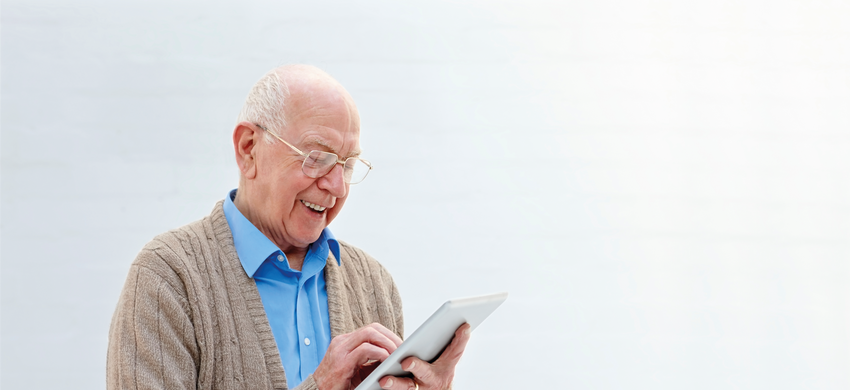 Our You Tube Channel
Mindful Movement
Join Charlotte from Age UK Norwich for a gentle session that seamlessly blends creative dance with yoga.
Featuring movements to wake up your body, improve your mobility and help you feel better. Combined with mindful breathing and inspiring music, you'll leave feeling calm and ready for your day.
Mindful Movement is fully accessible, whether you choose to take part seated or standing. This session is a partnership between NSFT Wellbeing Service and Age UK Norwich.
This monthly session is free, and open to anyone over the age of 18. You don't need to book, just come along on the day.
Email socials@wellbeingnandw.co.uk if you have any questions.
Bridging Generations Podcast
An intergenerational podcast recorded weekly by UEA students either in-person or via Zoom, in conversation with someone in later life. The podcast covers a variety of themes from COVID experiences, travel to lived experiences and issues faced by older people in Norwich.
Coming soon.
Dance to Health
We work in partnership with Aesop pioneers of Dance to Health, a proven falls prevention programme for older people. Their new free online sessions dance sessions have three types of classes tailored to suit differing needs: gentle, active and dynamic.
Easy Active8
Keep fit at home the easy way! We've teamed up with EasyActive8 which is a portal to online fitness classes offering varied exercise sessions including Yoga, Pilate, HIIT and Seated Exercise.
How to use Zoom
Zoom has become a popular platform for online get togethers and GP's and other medical organisations are using it for appointments. If you're unsure of how to get yourself set up, have a look at our handy 'how to' guide and videos