Take the time to gather your thoughts and feelings.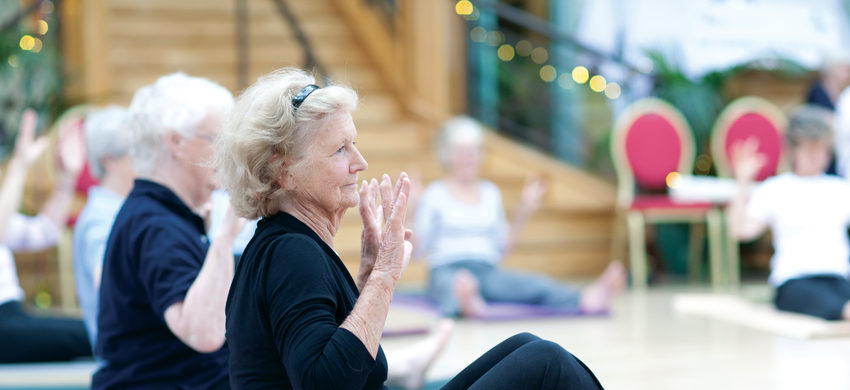 Our regular groups include:
Tai-chi
Intergenerational Gardening
Intergenerational crafts
Norwich Older People's Forum
For a list of activities that you can print and keep, please download our newsletter
Call us today on 01603 496333
Our friendly team are here tell you more about our groups. Please call between 10.00am and 4.00pm, Monday to Friday, and ask for our activity group.
Further support
Discover our support for carers to help you and your loved one keep-on moving in your local area.

If you have the time and skills to offer, we'd be glad of your help to reach more older people in and around Norwich.