COVID-19 EMERGENCY RESPONSE CAMPAIGN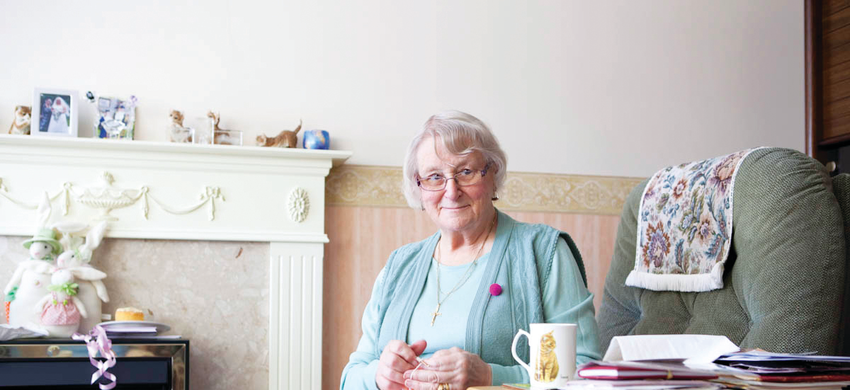 AGE UK NORWICH COVID-19 EMERGENCY RESPONSE CAMPAIGN
Your support will make a huge difference to the lives of many older people living in Norwich. Thank you
As a local charity born out of the second world war, we have been helping the older people of Norwich navigate through national emergencies, crises and financial downturns for over 75 years, and today is no different.
As a result of the restrictions of the coronavirus outbreak and with the over-70's at a high risk and self-isolating, our services are in demand now more than ever - especially for those who have no one else to turn to.
We are working hard to make sure we can actively respond to the challenges older people of Norwich are facing, and ensure that vital services we provide, such as befriending, information and advice, and physical and mental wellbeing can continue. All in an online world which not everyone has ability to access.
But without our regular fundraising activities these services will be severely affected at a time when they are needed the most, and that's why we desperately need your support today.
Your donation will really help our staff and volunteers in supporting some of the most vulnerable, lonely and isolated in our community and will enable us to provide:
A telephone befriending service to give an important lifeline to an older person, helping them know they are not alone
Reassurance and safety through our information and advice telephone and online service
Collaboration with other local business, organisations and social enterprises to help older people get access to the services they need most
Services that ensures older people know how to get food and medicine delivered
Online resources to help maintain physical and mental wellbeing whilst self-isolation
Your support will make a huge difference to the lives of many older people living in Norwich. Thank you.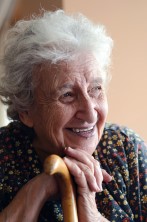 "Thank you for the information regarding the food parcels for extremely vulnerable people. I registered my mum on Thursday, Monday morning she had her first food parcel arrive, its been a lifesaver."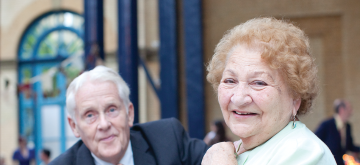 "I know the day centre is closed but we really appreciate you calling to check we are ok - my wife and I don't have any family, so its nice to know that someone cares, and checks how we are doing... I know that if I ask you about anything, if you don't have the answers, you know someone who does"