Can you be the spark to re-ignite an older person's' later life? Strong communities look after their own. We need volunteers to support older people in the city to re-connect and introduce positive changes to make the most out of later life.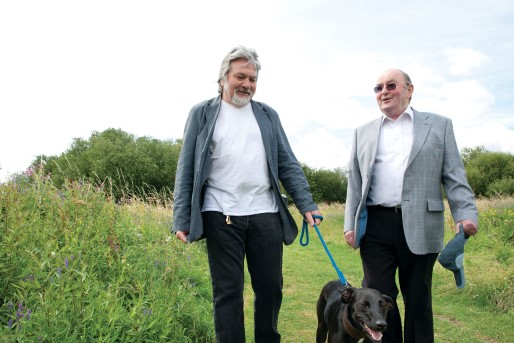 Norwich is sadly one of the loneliest cities to live, and with an aging population, many people can go days without the connection of another person. Across the UK, 3.9 million people class their television as their main form of company, and such loneliness can be as harmful for our health as smoking 15 cigarettes a day!
We are looking for Activity Befrienders who can spare an hour or two a week during the day, Monday to Friday.
Day/Time: An hour a week. 8am-6pm Monday- Friday
You will be matched with an older person in your local area to do something together - meet for a coffee at a local café or a walk to the park or shops, or to accompany them to a community group. You will help and guide them reach their goals – whether that's to meet new people, be more active or to learn something new.
Befriending normally lasts a few months, but this varies for each matching depending on the goals of the older person and how long you want to be involved – but we are looking for volunteers who will hang around to get the job done and can commit to seeing someone every week. We know "life happens" and there will be times you can't make a visit, but you wouldn't be looking at this page if you were not committee to helping older people.
Volunteering is an amazing way to give something back to your local community. By becoming and Activity Befriender, you will help an older people make a positive change in their life. You will help them get over one of life's little hurdles, regain purpose, confidence and support them in finding new friendships and connections. Your time will change someone's life for the better. If you think this is something you would be able to help with, more information can be found by viewing the role description.
Role Profile
For more information on the role and what you'll need to do, please read the full role profile
Apply for this role
If you think this is something you would be able to help with, please complete our online application form