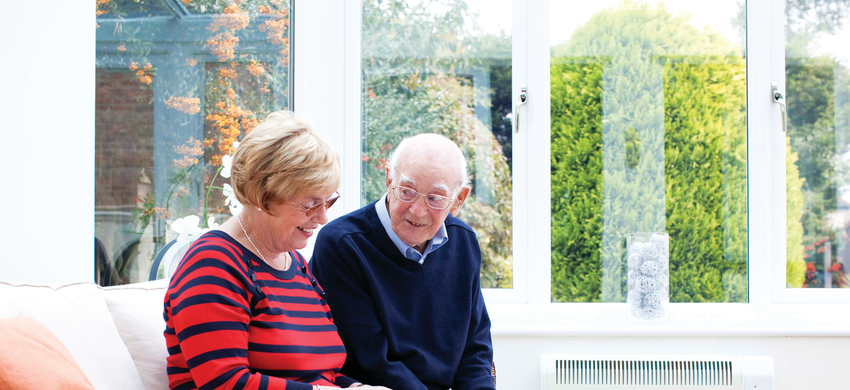 As a befriender you could provide company for a lonely older person in Norwich.
Loneliness is a massive issue for people in later life in the UK:
• 3.9 million older people agree the television is their main form of company.
• Loneliness can be as harmful for our health as smoking 15 cigarettes a day.
We are looking for Befrienders across the city of Norwich for our Befriending service. Can you spare an hour a week to give a lonely older person some company? Do you like chatting and can share an interest or are you happy to reminisce and tell a story? Are you happy to help with a crossword or sit and watch telly together? Hours can be on weekdays, weekends and evenings. Are you reliable, trustworthy and have an empathy of the needs of older people? Befriending provides an older person with a link to the outside world and often acts as a gateway for other services and valuable support.
The Befriending service is for socially isolated older people as a result of circumstance or are not as active or can leave their own home as easily as they once did and have requested a befriender. A visit contributes enormously to a person's sense of well-being and the feelings of a purpose and achievement are shared by both the Befriender and service user. Can you spare at least an hour per week or fortnight for a minimum of four months? No previous experience is necessary as full support and training will be given.
Befriending role description Download our volunteer application form