Health@Home Support Volunteer
The COVID-19 Pandemic has brought its own challenges and difficulties. Many people are now required to stay home to keep safe due to various reasons and health conditions. We know this has created more difficulties especially for those who have always lived active lifestyles.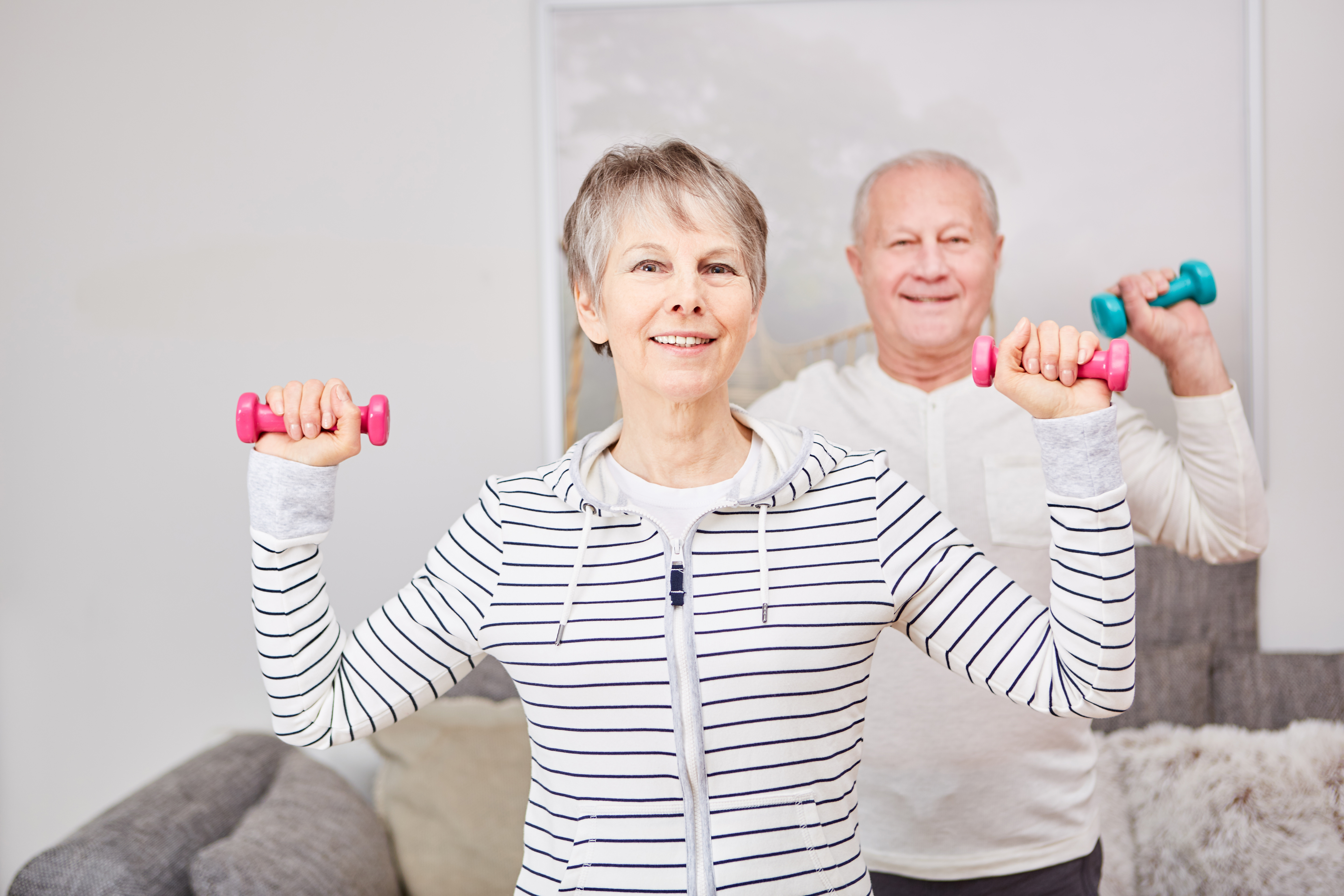 Our Health @ Home team will help those over 50 maintain a healthy lifestyle at home and help them achieve their goals, whether it's losing a few pounds, being steadier on their feet, or need a little encouragement to do those exercises their GP or physio has recommended.
Our trained instructors visit either their home or somewhere local to them and offer fun sessions to help keep active. We also offer support on other things, like help getting online, or other issues in the home that they may have.
Working with one of our instructors you will be visiting the client's homes together and your role will be to assist the instructor in delivering the session. This could be in ensuring the client is doing the exercise correctly, doing the activity with them, making sure the client is confident in what they are doing, and offering support and encouragement.
Role Profile
For more information on the role and what you'll need to do, please read the full role profile
Apply for the role
If you think this is something you would be able to help with, please complete our online application form