Caring for an animal is proven to have a positive impact on both our mental and physical well-being, which is why we've teamed with the the RSPCA Mid Norfolk and North Suffolk branch to offer a new animal fostering service for those in later life.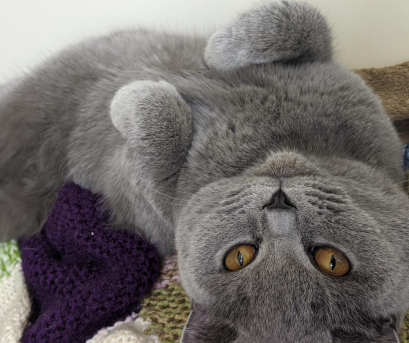 Despite the recent boom of interest in welcoming an animal into the family, there are still thousands of animals in shelters and temporary accommodation waiting for a home. As an animal fosterer you will support the RSPCA charity by providing a temporary place for them to have some love and care before finding their forever home. Some animals need a little extra love and care to prepare them for life in a new home, and fosterers play a really important role in helping these animals on their rehabilitation journey.
The RSPCA will give you full support and guidance, and all equipment will such as bedding, food and toys to keep our furry friends happy will be supplied. All veterinary bills will also be covered along with 24/7 vet care.
By fostering, you'll not only help an animal in need, but you'll also help your own wellbeing, along with regular exercise that could improve your mobility and fitness.
If you think you are able to open your home and your heart to an animal in need, please contact the RSPCA Mid Norfolk and North Suffolk branch today for an informal chat about the role
Fostering FAQ
Find out more about how animal fostering works